Bandylist, Free Classified Ad Website Design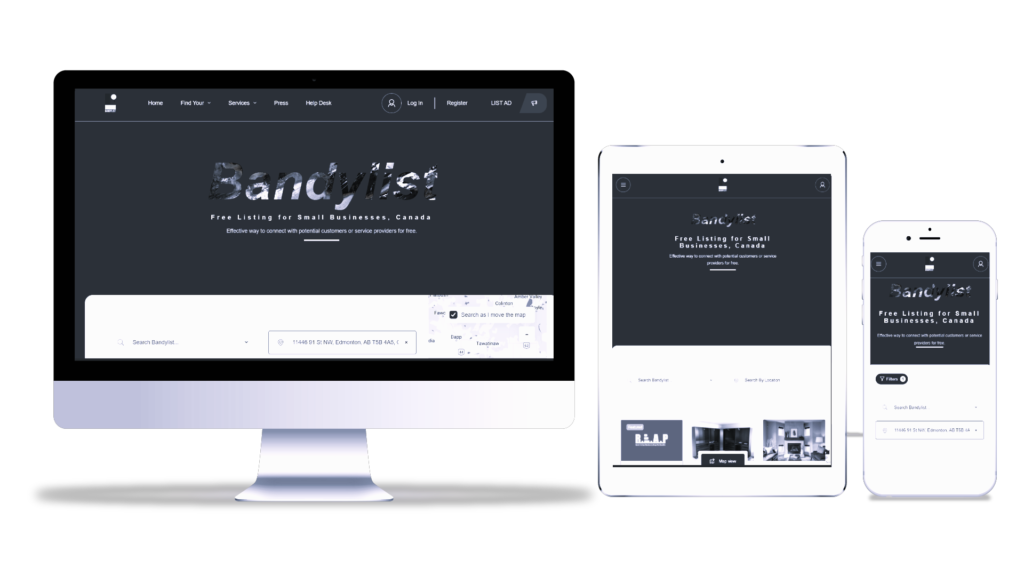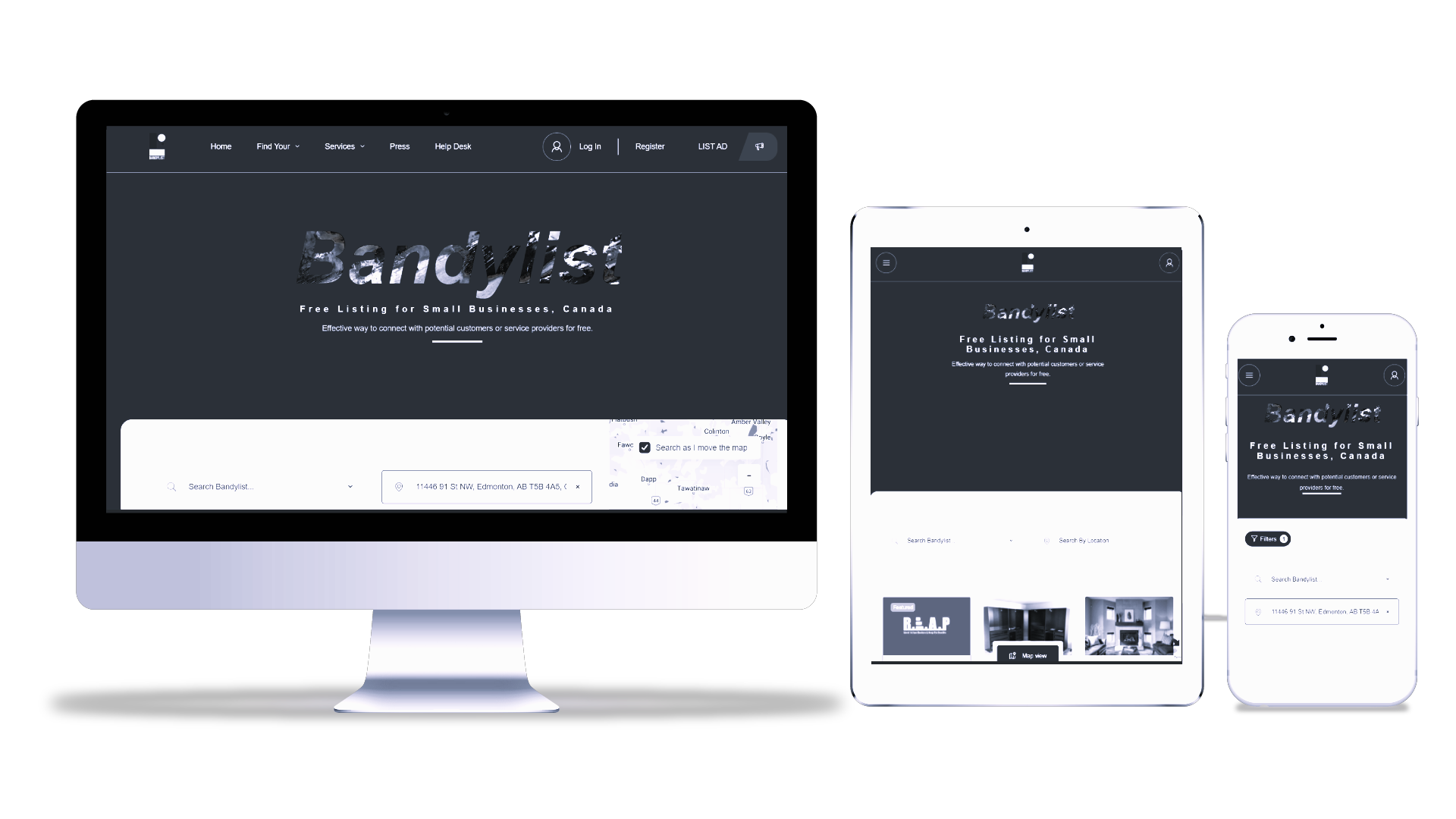 workshop website design process
1. Research and planning
2. Design and wireframing
3. Front-end development
4. Back-end development:
5. User registration and authentication
6. Listing creation and management
7. Implementing a search functionality that allows users to search for specific classified ads based on various criteria.
8. Payment integration
9. Messaging system: It includes implementing features such as message notifications and a user-friendly messaging interface.
10. Testing and debugging
11. Deployment and launch: This final milestone involves deploying the website to a hosting server and making it accessible to the public. It includes configuring the server, setting up domain and SSL certificates, and launching a marketing campaign to promote the website.
12. Ongoing maintenance and updates: After the website is launched, this milestone involves regular maintenance to ensure its smooth operation. It includes updating software dependencies, monitoring website performance, and addressing any user feedback or feature requests.
Event and booking workshop
7. Testing and quality assurance
8. Content creation and integration
9. User acceptance testing (UAT)
10. Deployment and launch
11. Post-launch support and maintenance
Develop an effective website design
Leverage SEO techniques
Establish a content strategy
Implement website optimization techniques
Monitor and track website performance
Utilize social media
Easy navigation
Messaging system
Social login
User friendly interface
Responsive design
Listing system
Optimized loading times
Payment system
Search and filtering
Geolocation listing