Project 1 Million, African Clothing Store Website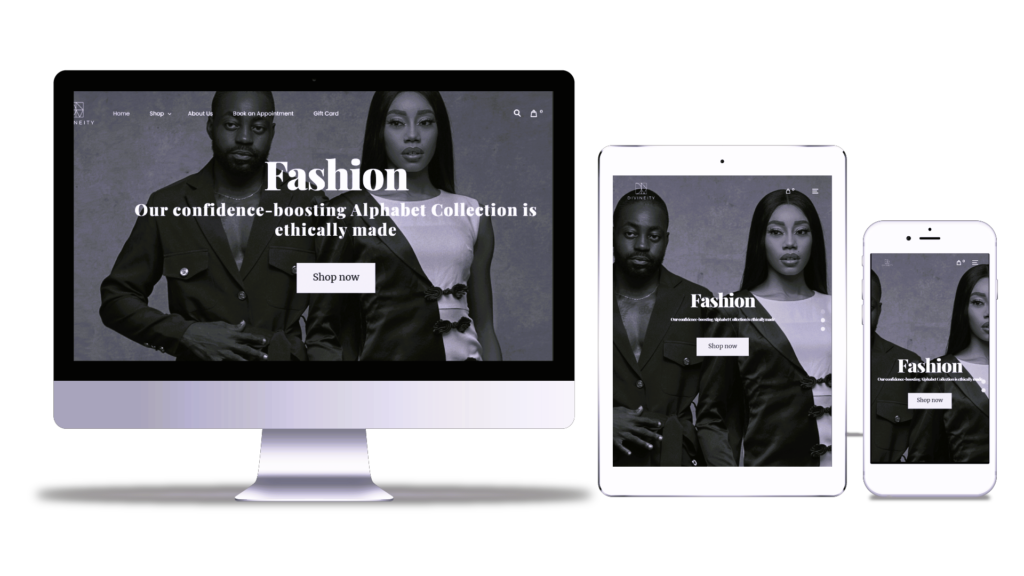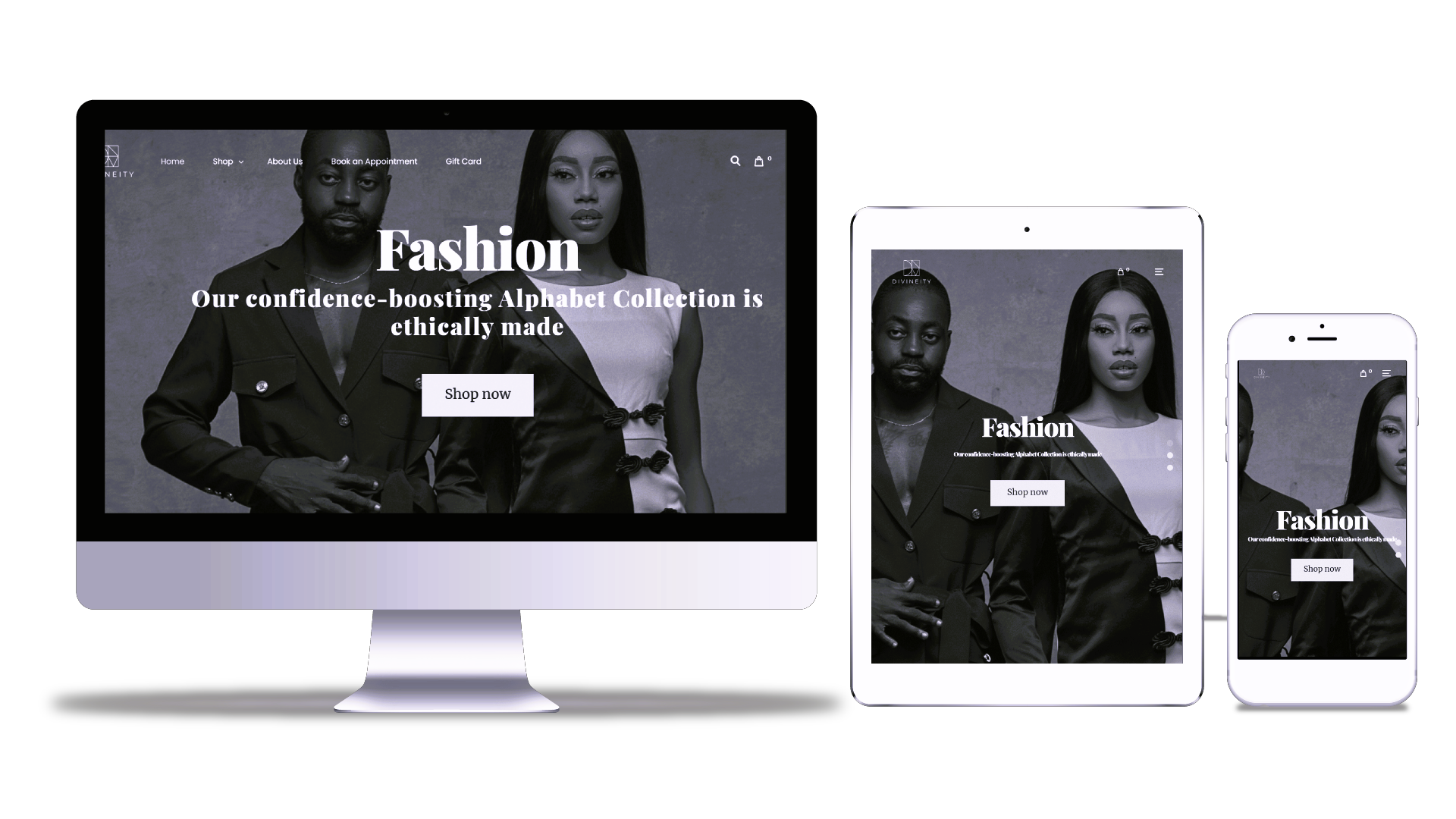 workshop website design process
1. Define project scope and objectives
2. Conduct market research
3. Develop website wireframes and design concept
4. Choose and register a domain name
5. Set up web hosting
6. Develop the website's frontend
7. Implement responsive design
8. Integrate an e-commerce platform
9. Implement product catalog
10. Implement shopping cart and checkout process
11. Implement customer registration and account management
12. Optimize the website's content, meta tags, and URLs to improve organic search engine rankings.
13. Implement social media login options for easy account creation and login.
14. Set up website analytics tools, such as Google Analytics, to track and analyze user behavior, traffic sources, and conversion rates.
African custom clothing store
15. Test and debug website functionality
16. Launch the website
17. Develop a plan for regular website maintenance, including software updates, security patches, and content updates.
Develop an effective website design
Leverage SEO techniques
Establish a content strategy
Implement website optimization techniques
Monitor and track website performance
Utilize social media
Easy navigation
Reward system
Buy one get one free
Responsive design
Coupon
Optimized loading times
Payment system
Donate system
Gift card