Audi B Wellness Transnformative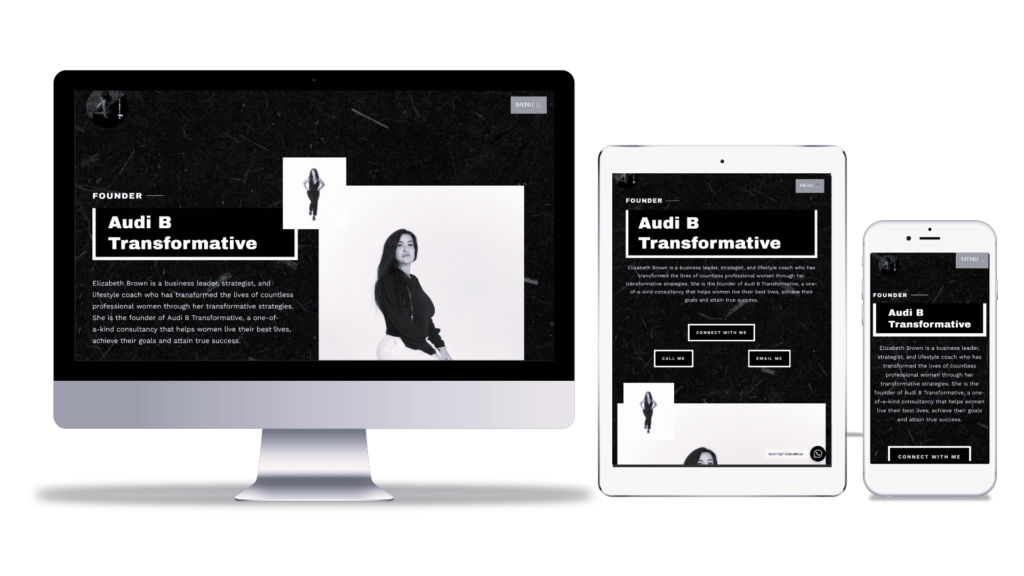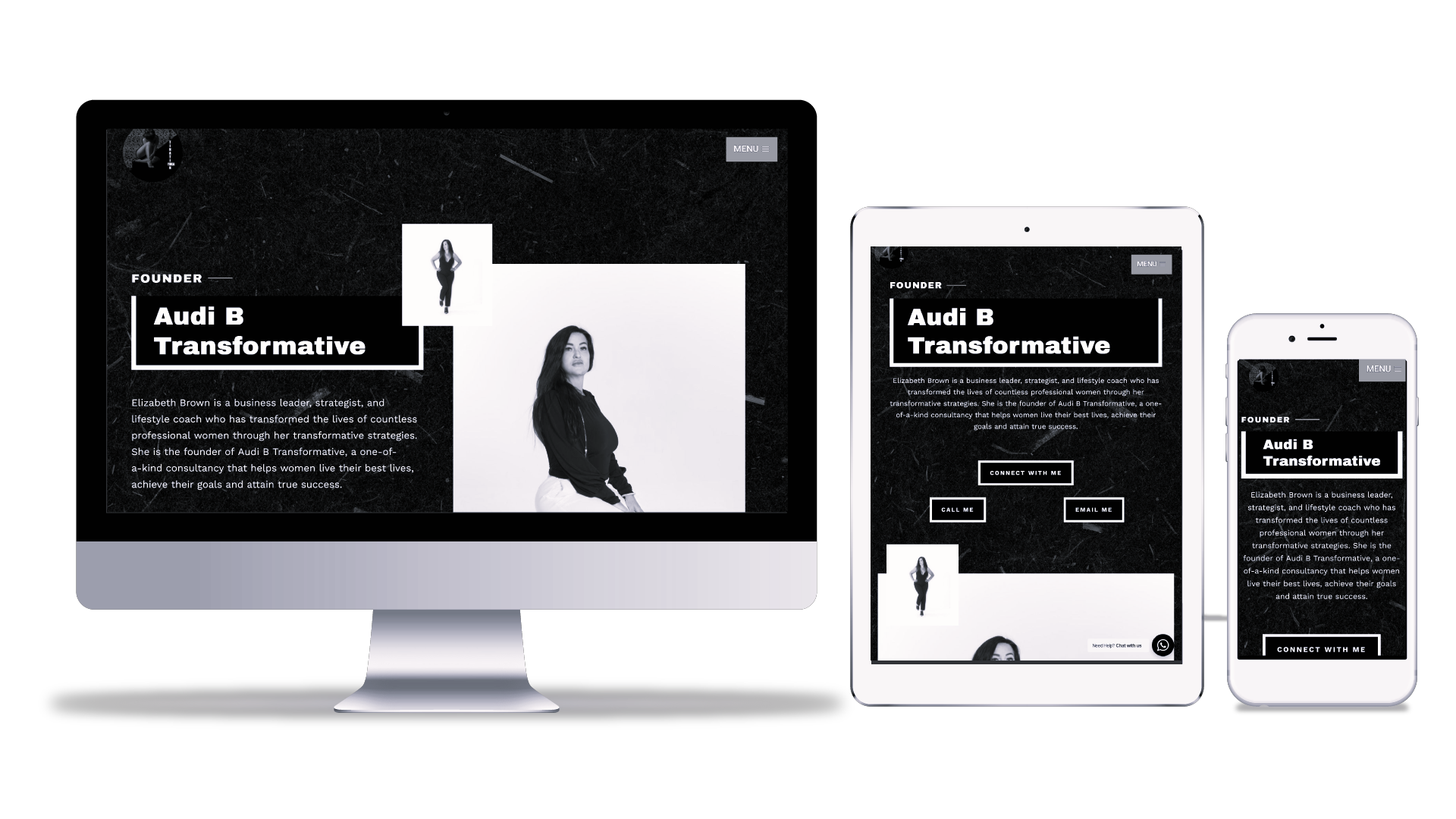 Discover the best workshops and events at Audi B Wellness Transformative. Engage with industry experts, network with like-minded individuals, and live the life of freedom and happiness.
workshop website design process
1. Initial consultation and requirement gathering: Meeting with the client (Audi B Team) to understand their specific needs and goals for their workshop and event website.
2. Wireframe and prototype creation: In this milestone, we created wireframes and prototypes of the website's layout and functionality.
3. Design and branding: This milestone involves designing the visual elements of the website, including color schemes, typography, logo placement, and overall branding.
4. Front-end development: The development team translates the wireframes and design into code, implementing the visual elements, navigation menus, interactive features, and more
5. Back-end development: Building the back-end functionality of the website. This includes implementing features such as event registration forms, user account management, content management system (CMS) integration, payment gateways, and any other custom functionality required for managing events and workshops.
6. Database setup and integration:  This allows for efficient management and storage of event-related data, attendee information, and other relevant data required to run the website smoothly.
Event and booking workshop
7. Testing and quality assurance
8. Content creation and integration
9. User acceptance testing (UAT)
10. Deployment and launch
11. Post-launch support and maintenance
Develop an effective website design
Leverage SEO techniques
Establish a content strategy
Implement website optimization techniques
Monitor and track website performance
Utilize social media
Easy navigation
Booking system
User friendly interface
Responsive design
Clear calls to action
Optimized loading times
Payment system