We are also rated on
Click to see our ratings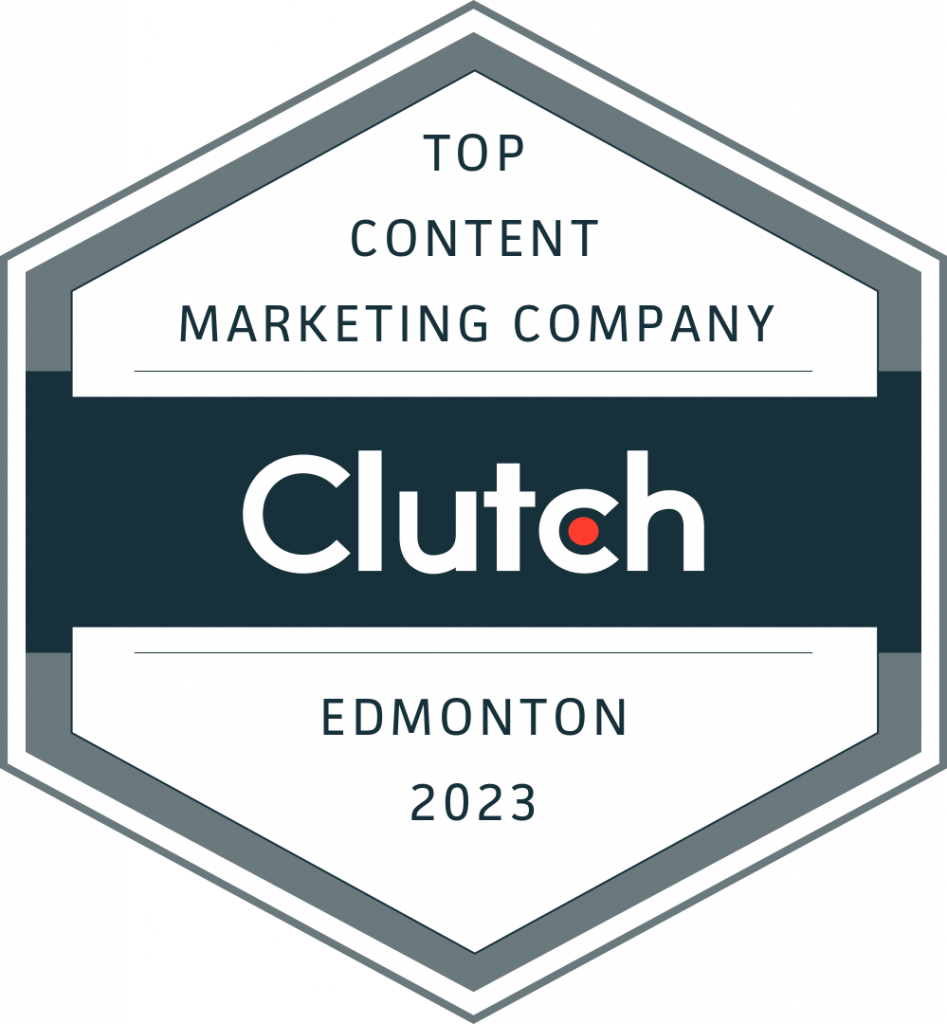 G16framework Media Productions understands the importance of having a feature-packed website for small businesses. Therefore, we craft comprehensive web solutions which save you both money and time, providing you with an edge in the digital space and enabling your business to reach its target audience more efficiently.
You save over $170 USD
Our free domain comes with encrypted SSL, making it much more difficult for hackers to intercept and access the data being sent.
$500+ in your piggy bank
We offer free logo, relevant web graphics, and placeholders you need to kick-start an online campaign.
Saves you $3000 & time
Content is king, and creating a keyword-rich web copy is priceless for your online brand positioning and authority.
You saved $2k+ to make your site visible
Having a beautifully designed website isn't enough without site exposure, reputation, and page authority.
Saves you $1k monthly
We save you thousands of dollars from the cost of a technical SEO site audit and keeping track of your business's growth in real-time.
Saves you $400 bucks
Save your valuable online asset from being hacked or infected with malware. This is vital for your site and we offer this for free for 90 days.
Get Your Business Noticed with High-Quality Design
G16framework is the go-to choice for small businesses who want to make a lasting impression online. Our team of skilled website designers and developers team up with you to build a website that grants access to more customers and provides growth opportunities for revenue.
Save thousands on creating a website and mobile app
Businesses should consider investing in mobile apps for a variety of reasons. With the right tools, it's now possible to create both a website and mobile app at the same time; allowing businesses to reach customers across multiple platforms conveniently. Why you should get one today?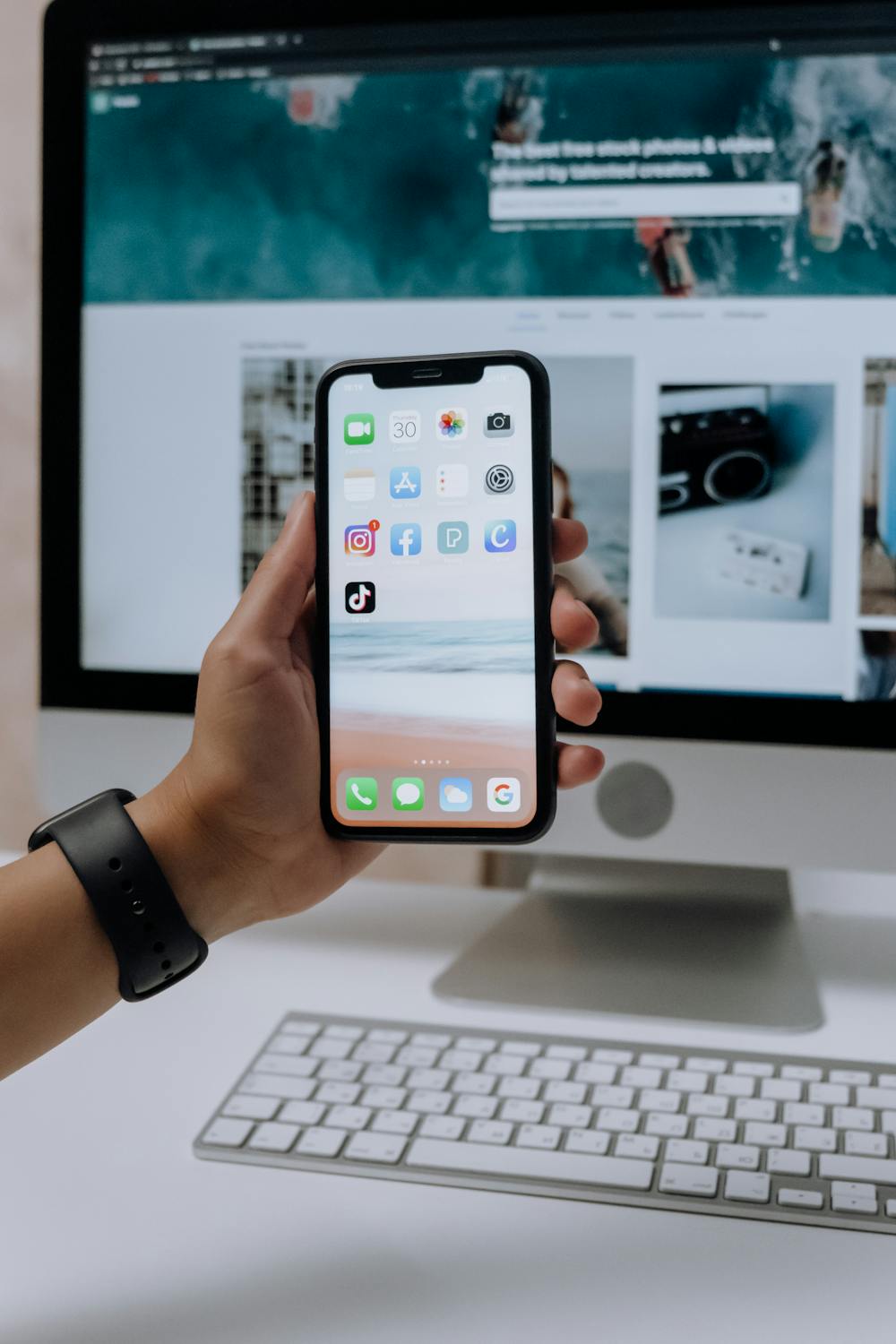 Been here before? Chat with us now

Already have a site, and need an app for it?
Fill the form and let's help transform your website into a global brand.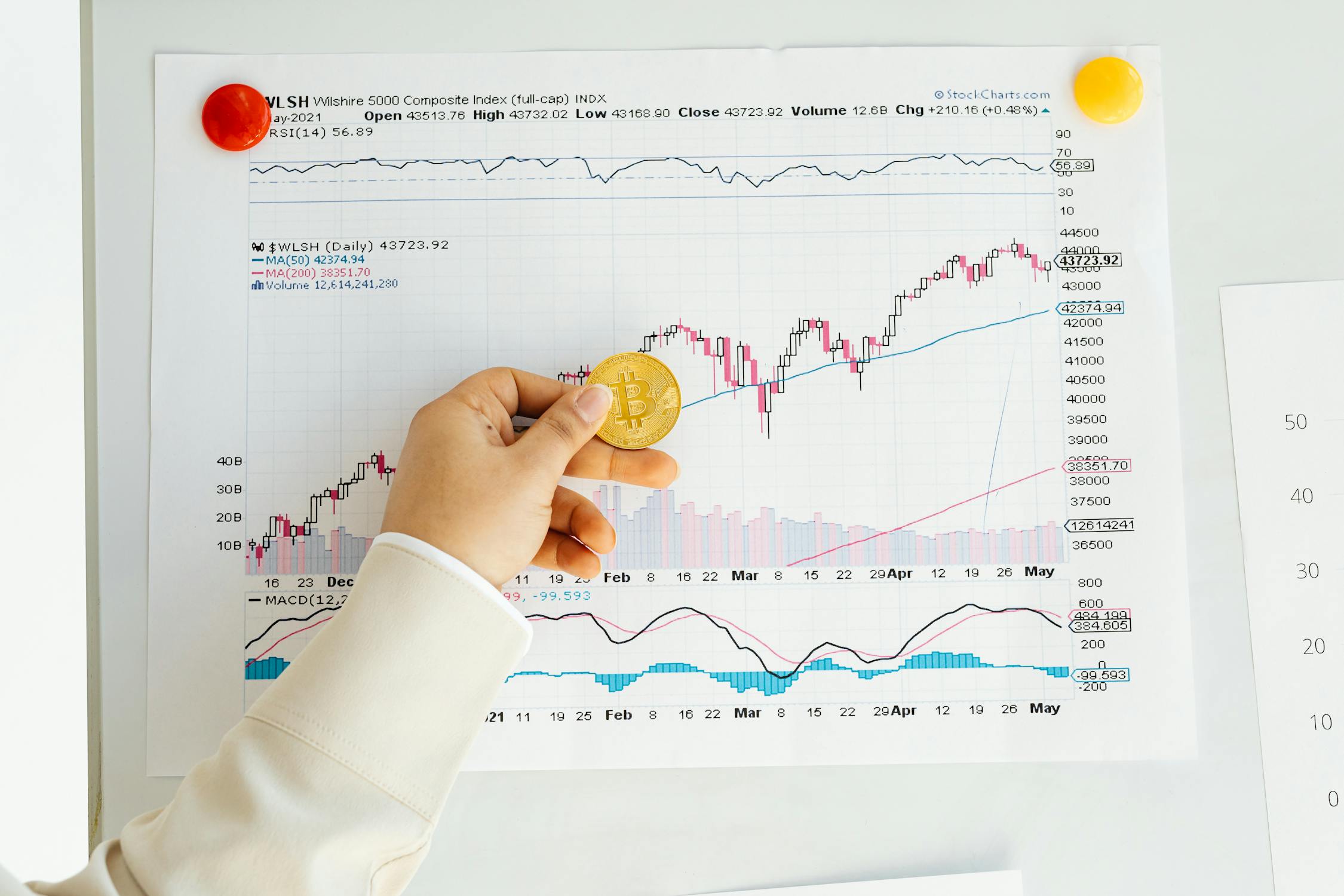 Generate leads
and increase
your overall profitability
G16framework Media Productions is revolutionizing the way businesses reach and engage with their customers.
We build a…
About Your Website PROJECT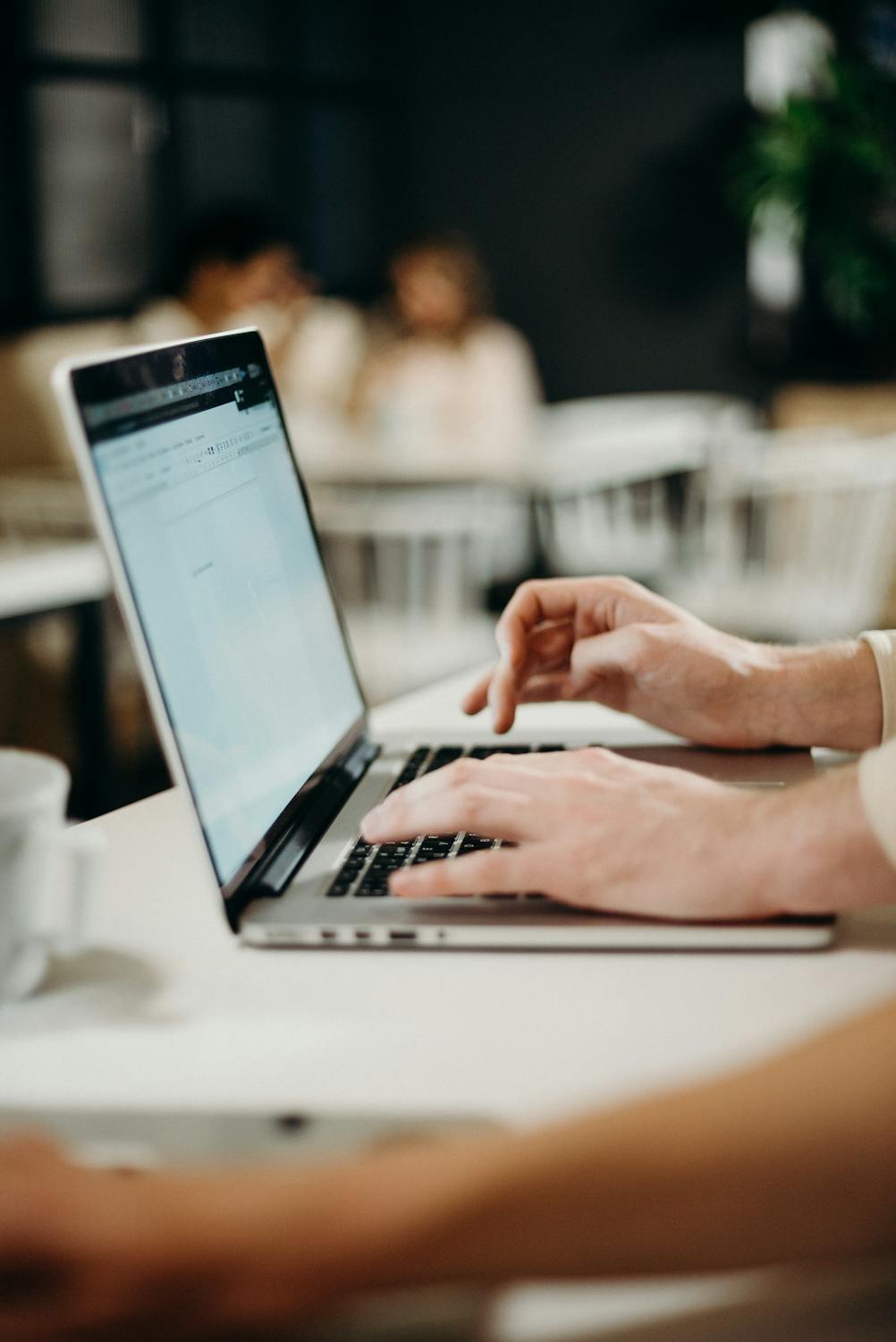 01. How does the free demo site work?
Users can 

send a request for a free demo website

 to test the features of the website.

The free demo website typically offers limited features and access to its content.

Users can use the website to explore the features and functionality of the website before deciding to purchase the full version.

The free demo website may also provide quick tips, and other helpful resources to help users learn more about the website.

 
02. How long does it take to get a free demo site
For the demo site, it takes 3 to 5 working days to get your website up and running. Sometimes, it takes longer than five days, but not more than ten days.
03. What do I need to have my demo site go live
A list of services or products you offer or sell online

Business name

A clear summary of what you do or what service(s) offer(s)

Valid email or phone contact

 
04. How much does it cost for a ready made site?
The cost of a ready-made website depends on the features and functionality required for the site. Price can range from a few hundred dollars to several thousand dollars. However, G16framework Media Productions always work with customer budget, however reasonable it is.
05. Do I need to meet with a web designer in person to get my site done
No, it is not necessary to meet with a web designer in person to get your site done. Many web design companies now offer online services that enable customers to communicate with their designers through phone, email, or an online chat system. As long as you provide the necessary information and communicate your needs clearly, it is possible to get your site designed without ever meeting the designer in person.
Have any project?
Let's help create
SEO-friendly site in less than 7 days.
Our company has been helping small businesses create powerful websites and branding since 2012.