20 Crucial Things Every Small Business Owner Must Know Before Starting a Website Online
What are the Benefits & Challenges of Creating an Online Presence for a Small Business?
1. Understand the basics of website building and design.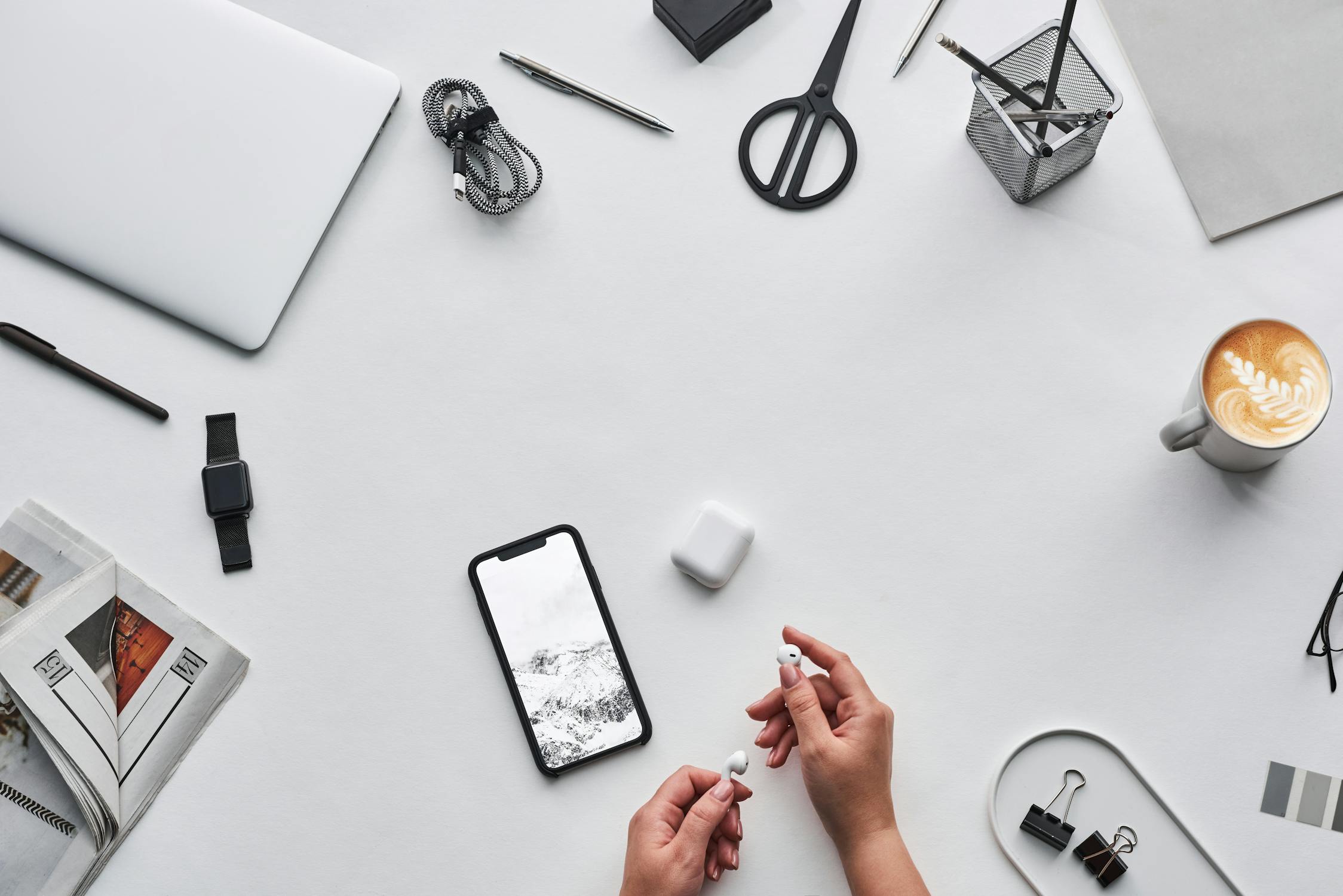 Keynotes for all business owners.
Understand Your Target Audience: Knowing who you're designing for will help you determine the type of website you should create and the content that should go on it.
Determine the Scope of Your Project: Establishing the scope of your project means defining the parameters of your website: what features, pages, and media will be included.
Define Your Business Goals: Having a clear understanding of what you want your website to accomplish is essential to its success.
Choose a Platform: Selecting the right platform, such as WordPress, will ensure your website has the features, functionality, and flexibility you need.
Find a reliable and trusted Domain Name and Hosting Service: A domain name is the address of your website and a hosting service is a storage service that holds all of your website data.
Create Content: Content is the foundation for creating an informative, search engine optimized website.
Test, Test, Test: Before launching your website, you should test how it functions on different devices and browsers.
2. Choose the right platform and hosting provider.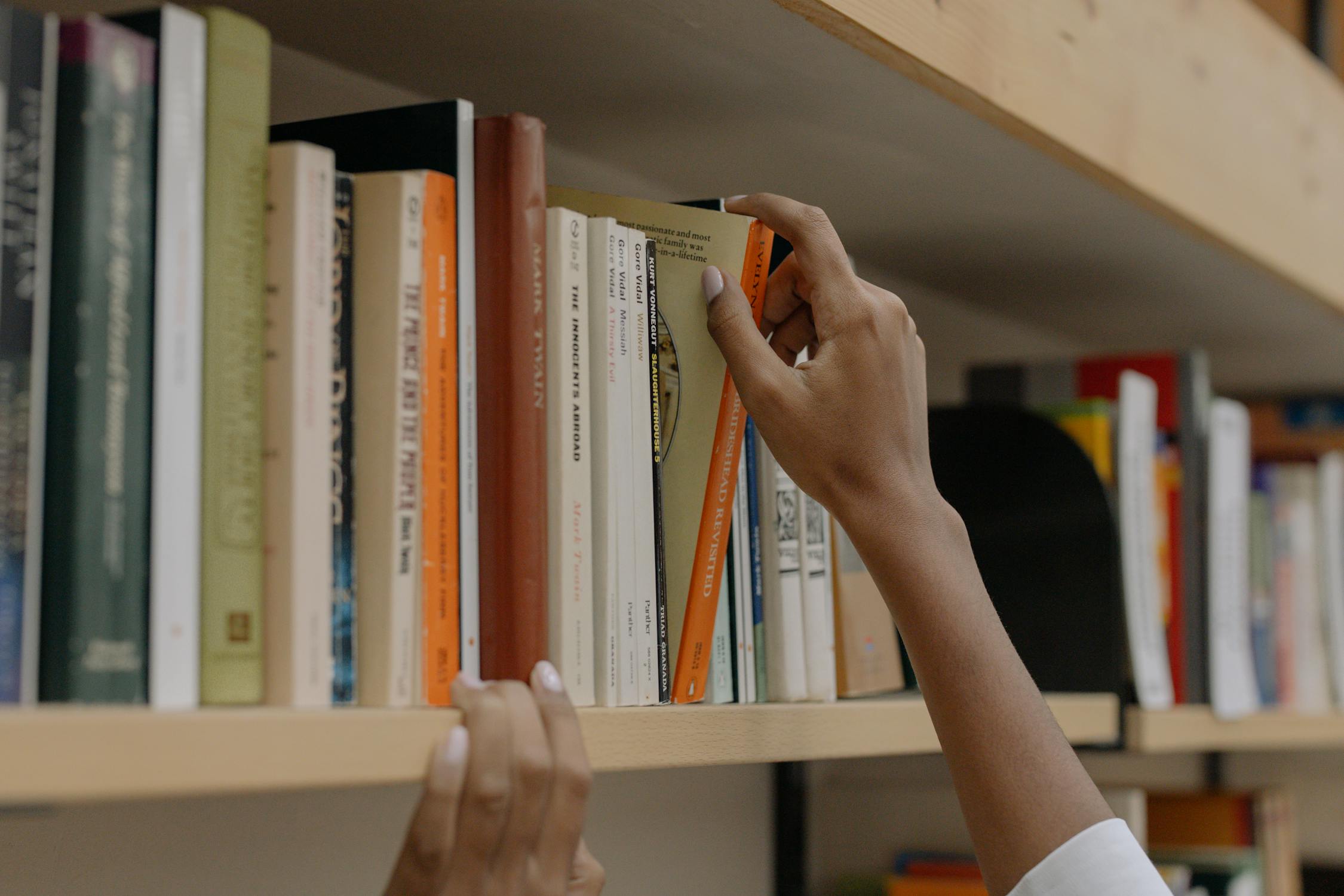 Follow these steps carefully
Identify your needs: Before you choose a platform and hosting provider, it's important to assess your needs and identify what you need from each. Do you need hosting for a website, a blog, or both? Are you looking for scalability, reliability, or other features? Knowing what your needs are and which features you require will help narrow down your options.
Research providers: Once you've identified your needs, it's time to start researching different providers. Research the different platforms and hosting providers available, taking into account any reviews, customer support, and other features.
Compare the options: Once you've identified several potential providers, it's time to compare the options. Compare the features of each provider, as well as the cost, and make sure all your needs are met.
Make your decision: With your research and comparisons complete, you're ready to make your decision. Choose the platform and hosting provider that best meets your needs, and make sure to consider any long-term implications of your choice.
3. Establish a budget for the website.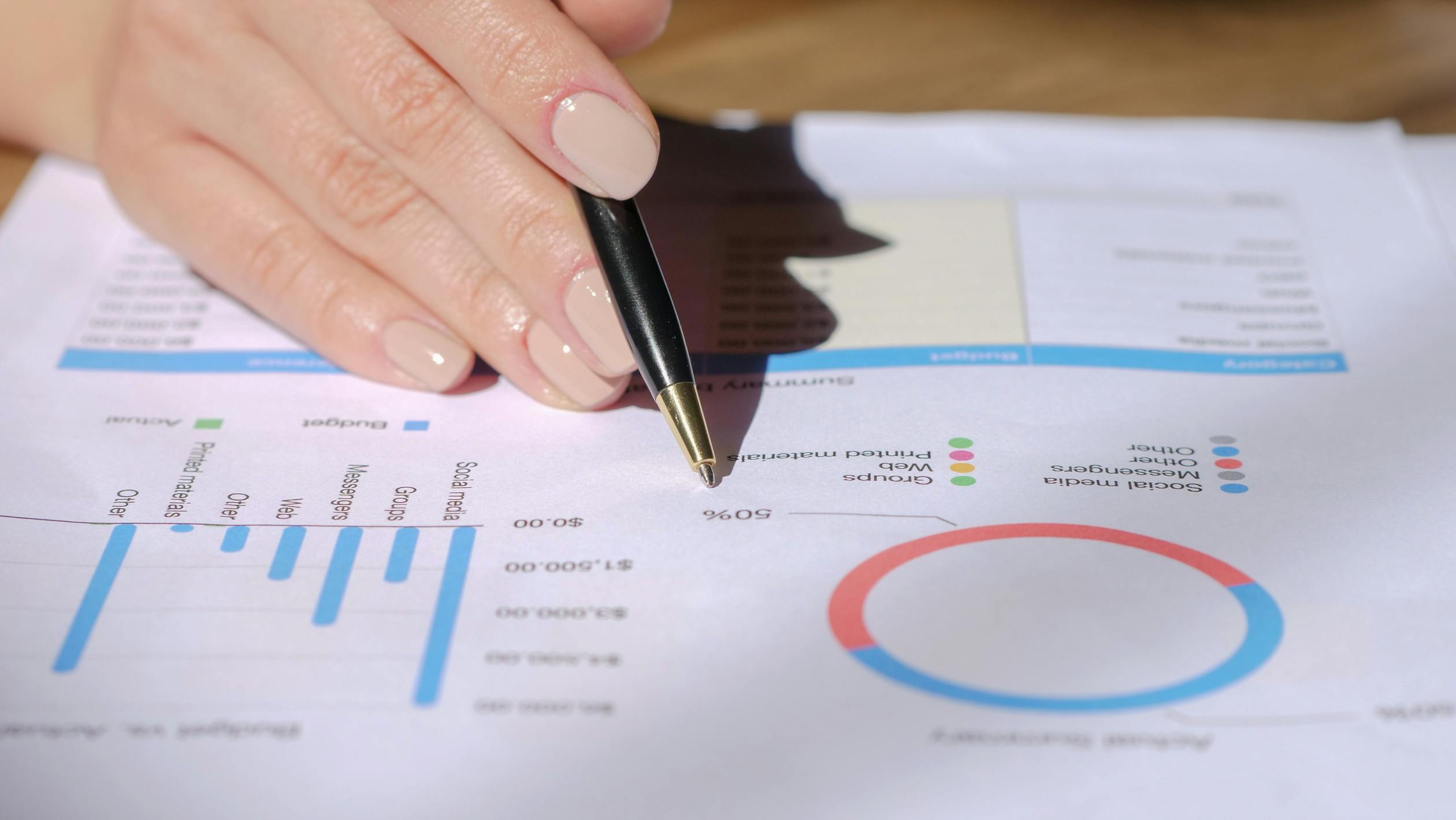 Creating a budget for any website requires consideration of a variety of factors, including the size and complexity of the project, the availability of resources and the expertise of the development team.

Collaboration between the web development team and the business owner
1. Estimate the Scope of the Project: A website project budget should begin with a determination of the scope of the project. This includes such factors as the number of web pages, the type and number of features, the design and development of content and interactive forms and/or databases, and any additional customer service or marketing efforts that may be part of the project.
2. Evaluate Current Resources: A web project budget should reflect the resources that are currently available, including in-house staff, web design and development professionals, marketing staff and customer service personnel. This can help to determine the amount of outside services that may be needed.
Milestone of the project should be made known to both parties (developer and you)

3. Develop a Project Plan and Timeline: A website project budget should also include an outline of the steps necessary to complete the project, such as content development, design and coding, launching the website and ongoing maintenance. Many of these steps may require the use of outside professionals, and all of them should have associated cost estimates, which should be included in the budget.
4. Identify Necessary Hardware/Software/Tools: Any hardware, software and tools required for the project should be included in the budget. This could include such items as server space, servers and hosting services, web design software and programming tools, text editors and other related materials.
Highlight and understand clearly the detail and core features of the project

5. Determine Costs for Outsourced Services: Certainly, outsourcing various aspects of a website project is one of the most common factors that should be included in a website project budget. This could include services such as web design and development, graphic design, copywriting, marketing, customer service and hosting.
6. Factor in Project Expenses and Fees: Any additional fees related to the project, such as legal fees, project management fees or travel-related expenses, should also be included in the website project budget.
7. Consider Ongoing Expenses: The budget should also take into account any costs associated with ongoing maintenance, such as monthly hosting fees, content updates and redesigns.
4. Decide what type of website you need (static, dynamic, etc.).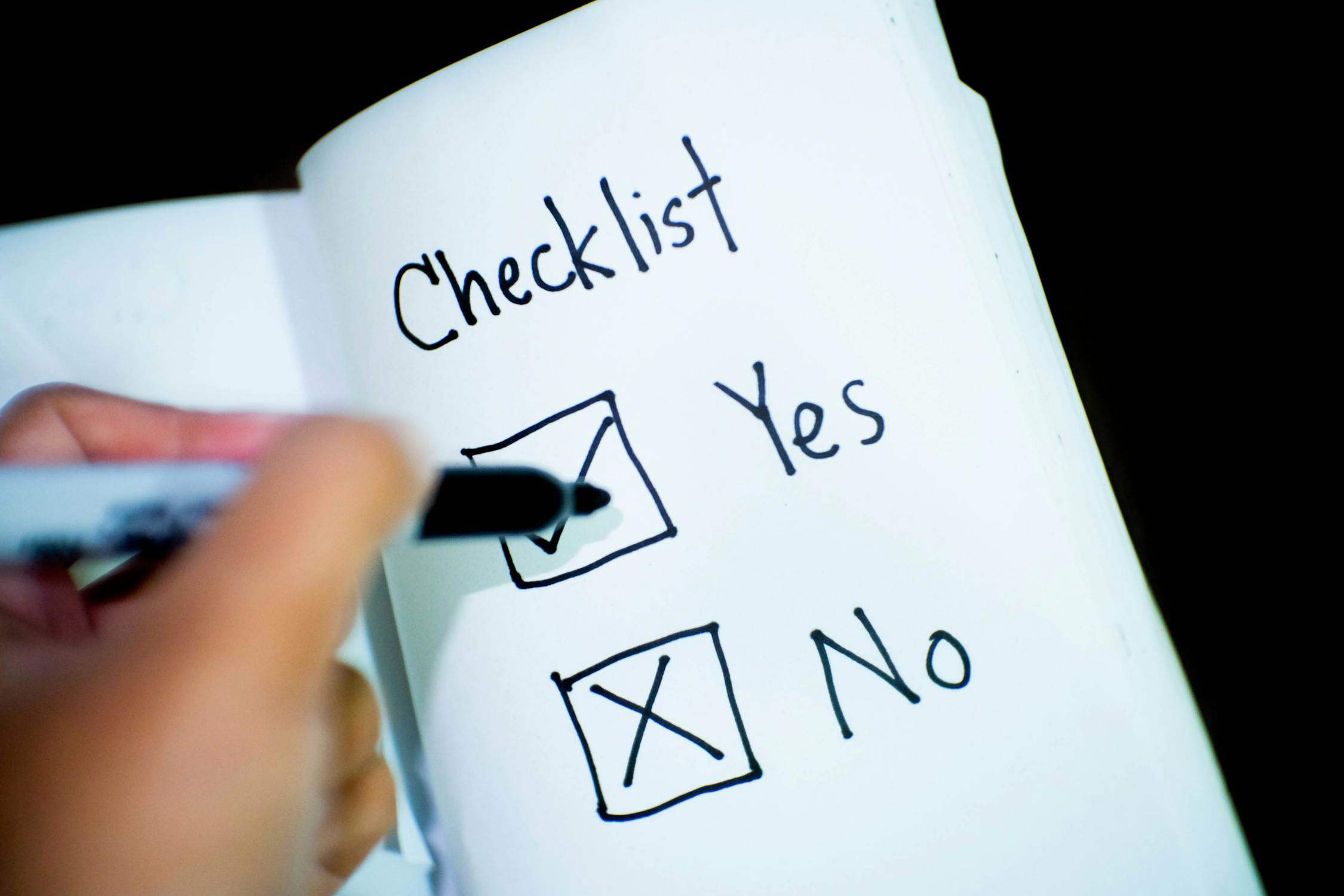 The type of website you need for your business depends largely on your goals and the resources you have available.

If you need to create an interactive, often updated website with users who can log in, create accounts and interact with elements, a dynamic website is the best choice.

If your website is simply an information site with no user interaction, then a static website will probably suffice.

It is important to take into account the complexity of both options to ensure you get the right type of website for your needs.
5. Plan out the structure and design of the website.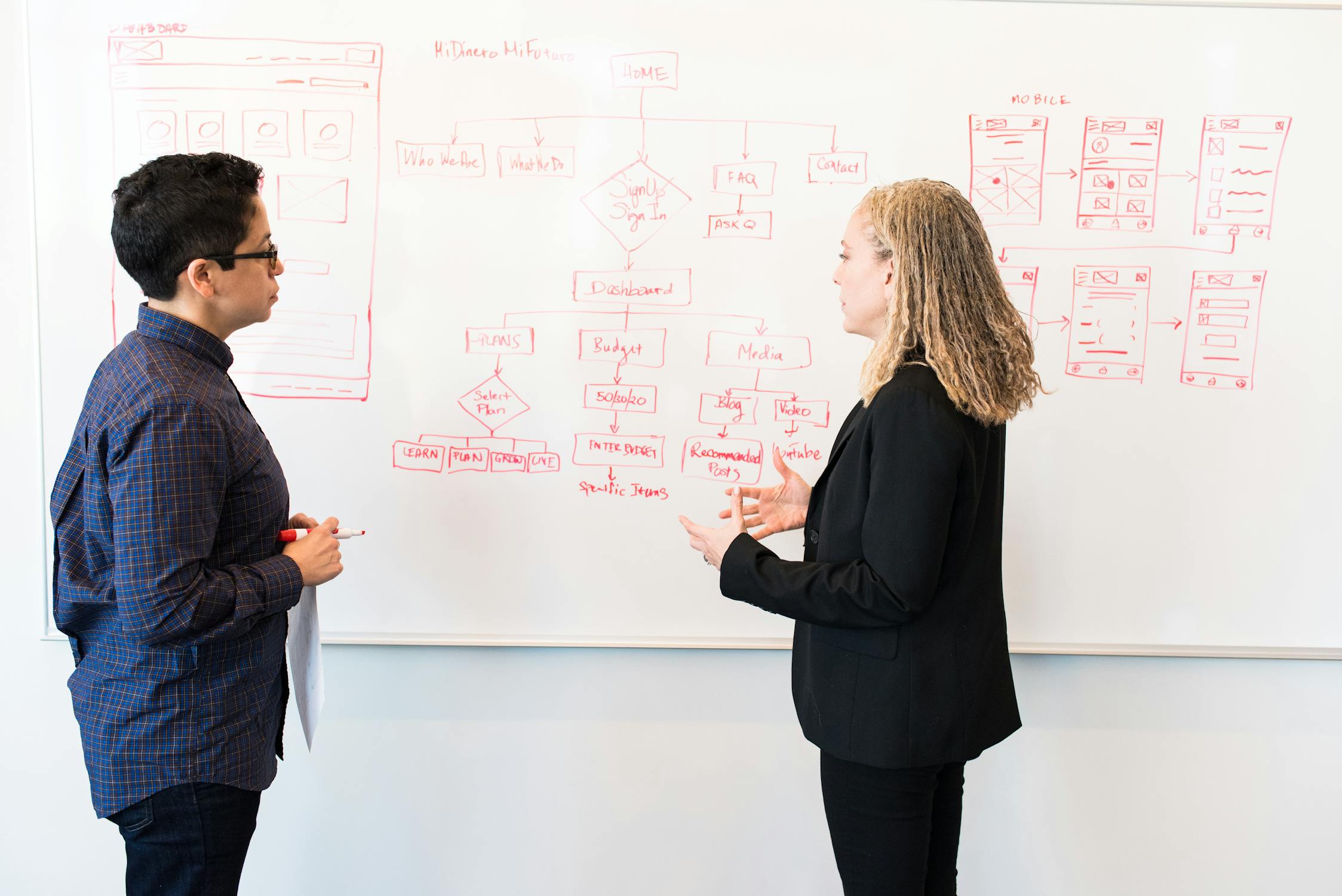 Keynotes for the developer and the business owners
Outline Your Goals: The first step in planning your website structure and design is to determine what your goals are. Ask yourself what kind of website you want to create, who your target audience is, and what you want people to do once they visit your site.
Map Out a Structure: Next, sketch out a wireframe of all the pages and sub-pages that you think the user may have to navigate through to achieve your goals. Make sure to include placeholder elements such as buttons and forms where the user may need to interact with the site.
Choose Design Elements: Once you have a basic structure mapped out, you can start to think about the design elements you want to include in each page. Consider using colors, fonts, images, and other design elements to create a cohesive, visually appealing experience for website visitors.
Test and Tweak: Testing is an important part of web design. As you build out the structure and design of your website, make sure to test out every aspect to make sure all elements are working as they should. Make any necessary changes to optimize the user experience.
6. Choose the right domain name.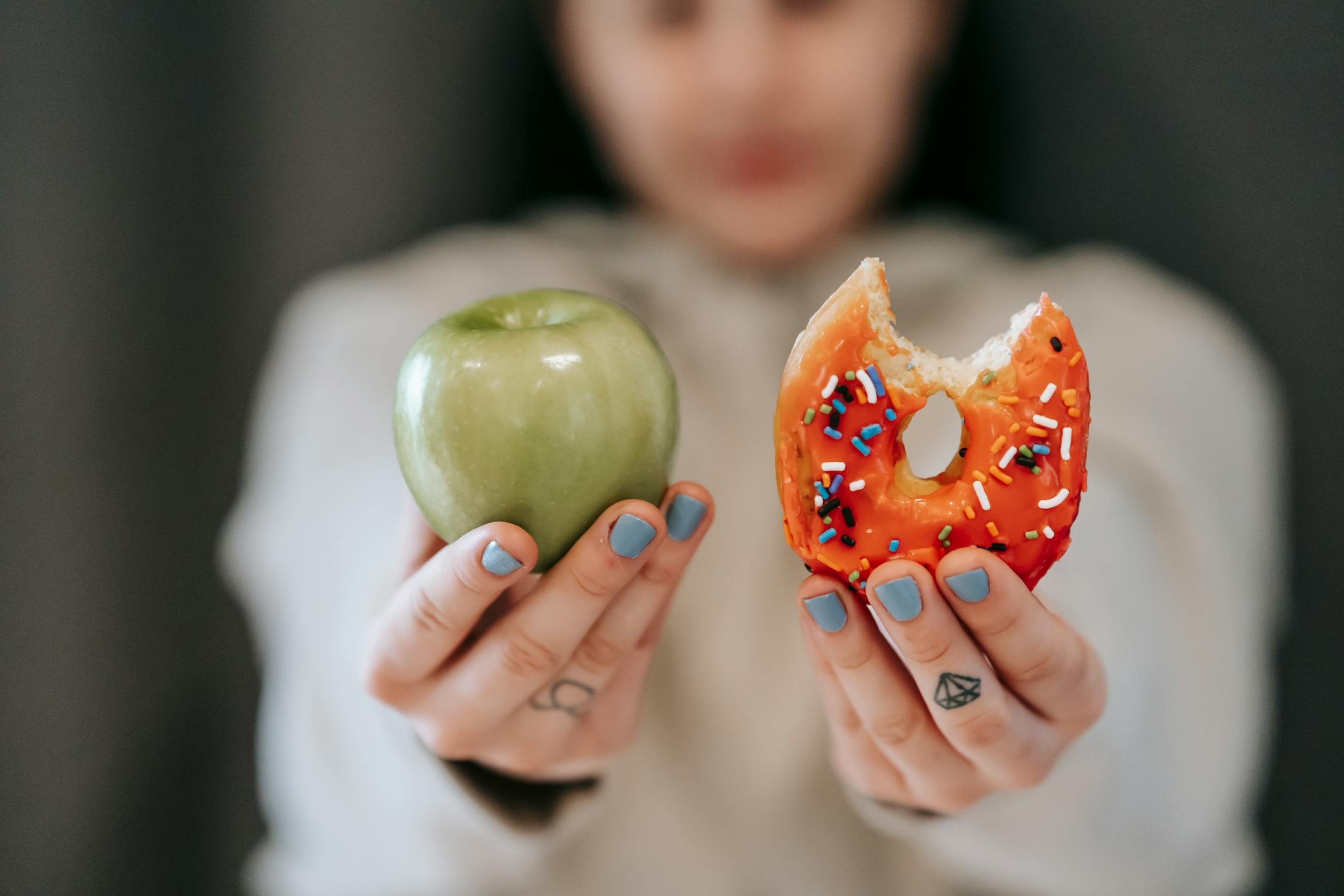 Choosing the right domain name is a very important step in setting up a website, because it will be the link your audience use to find your website.
Firstly, you should aim to select a short and memorable name which clearly reflects your business or brand.

Secondly, determine the type of domain name you want to choose, such as a '.com' or '.org' domain. The type of domain name you select will depend on the type of website you are creating. If, for example, you are creating a website for an organization, you may want to choose a '.org' domain.


Finally, check that the domain you want is available by using a domain name search tool. Once you have decided on a domain name, you can register it with an accredited provider.
7. Understand copyright laws and regulations.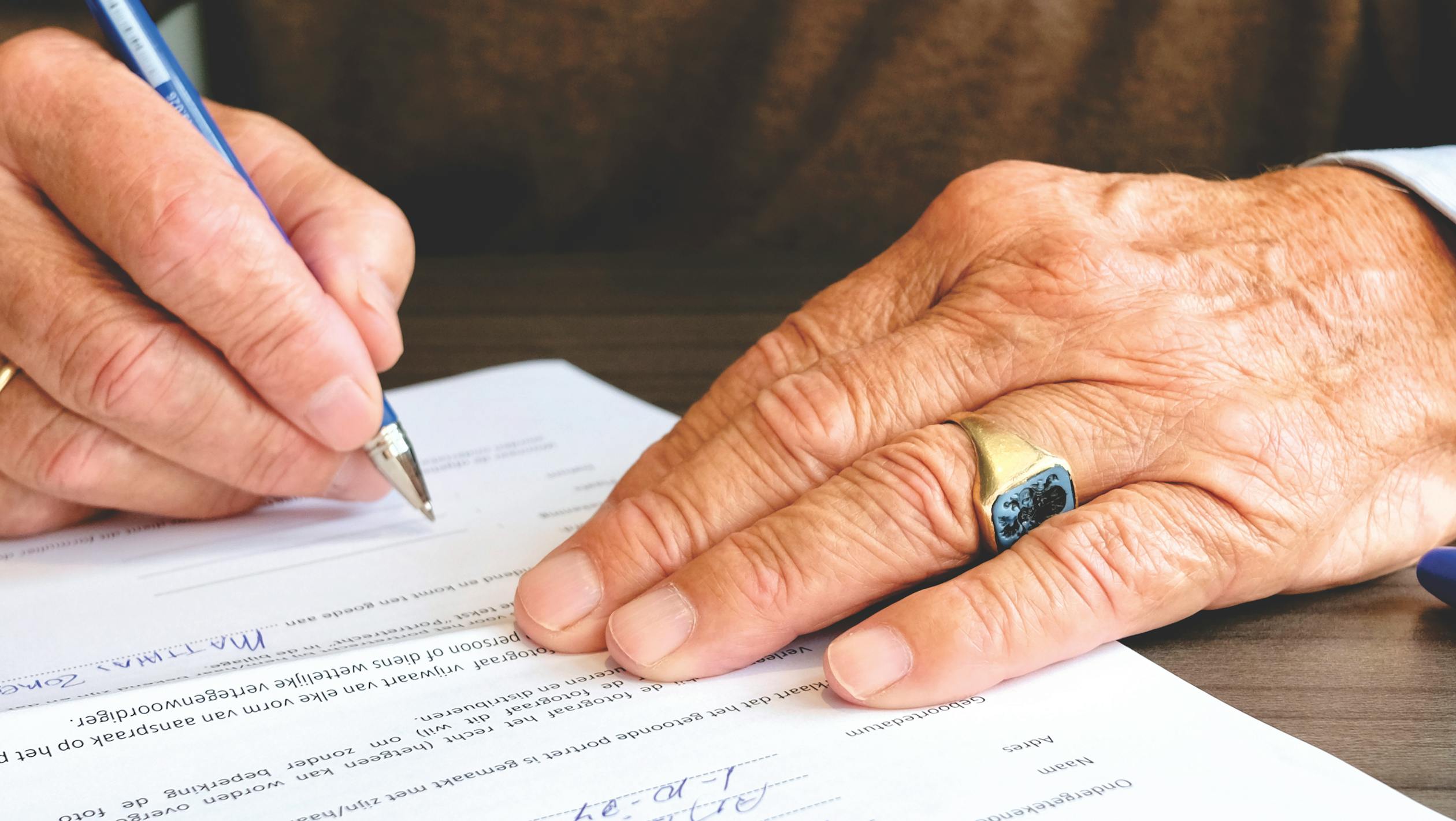 As a business owner, it is important to be aware of copyright laws and regulations in order to protect yourself, your business, and any products or services you are creating, using, or distributing. You should be aware of your country's copyright laws and any applicable international agreements and treaties related to copyright.

Under copyright law, the creator or author of an original work is usually the exclusive owner of the copyright, allowing the creator to prevent or grant permission for the use of the content. Additionally, published works may have different levels of copyright protection based on their content, format, or use. It is important to understand what type of protection each work you are using or publishing has, and to get permission from the copyright holder before using any copyrighted material.
Additionally, businesses must take care to use creative materials carefully and appropriately. This includes being mindful that works may still be copyrighted to the original authors, even if they are no longer in printed or published form. It is also important to be aware of laws related to fair use, which can allow for limited use of copyrighted materials without the permission of the copyright holder for certain purposes such as criticism, reporting, teaching, or scholarship. Ignorance of copyright laws can lead to costly legal fees or fines.
For more detailed information regarding copyright laws and regulations, it is best to consult with a legal expert.
8. Be aware of the rules and restrictions for online ecommerce.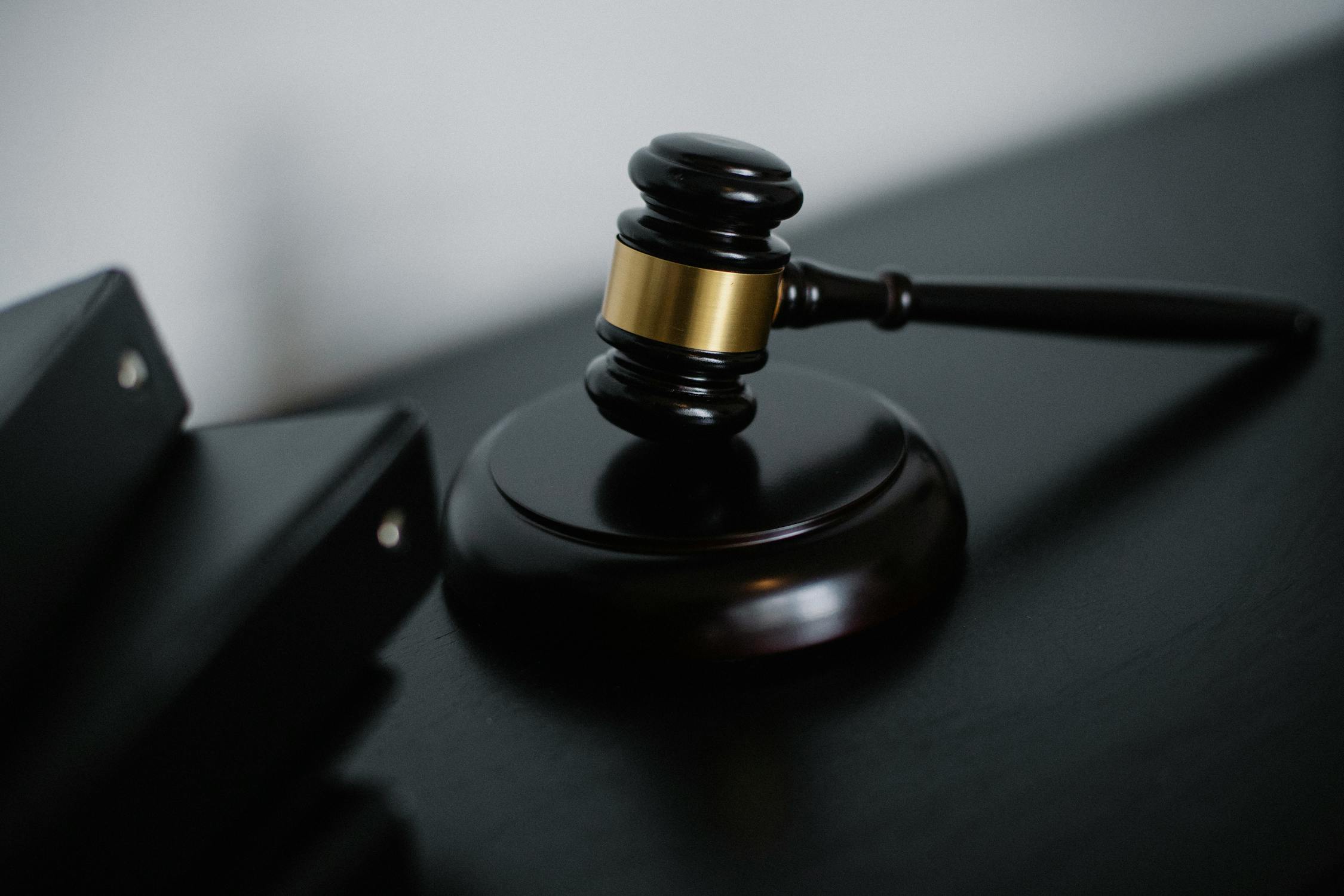 Learn this by heart, if you are planning to sell online
Comply with all relevant laws and regulations.

Ensure the safety and protection of customer data.

Adhere to industry standards of authenticity and quality.

Provide customers with clear and concise information about products, policies, and pricing.

Respect customers' right to return and exchange items.

Ensure that all online transactions are secure.

Implement policies to protect minors from inappropriate content and purchases.

Respect user copyrights and comply with intellectual property laws.

Implement safeguards to prevent spam and fraud.


Offer a clear privacy policy to protect sensitive customer information.
9. Select an appropriate payment gateway for online transactions.

When selecting an appropriate payment gateway for online transactions, there are several factors to consider, including the cost of using the payment gateway, the types of payment it supports, the ease of integration, the security measures it has in place, and the customer service it provides.

It is also important to make sure that the payment gateway supports the preferred currency of the customer and is compliant with the applicable card brands and applicable regulations.

Additionally, it is important to choose a payment gateway that is compatible with the merchant's existing shopping cart or e-commerce platform.
10. Get familiar with analytics and tracking tools.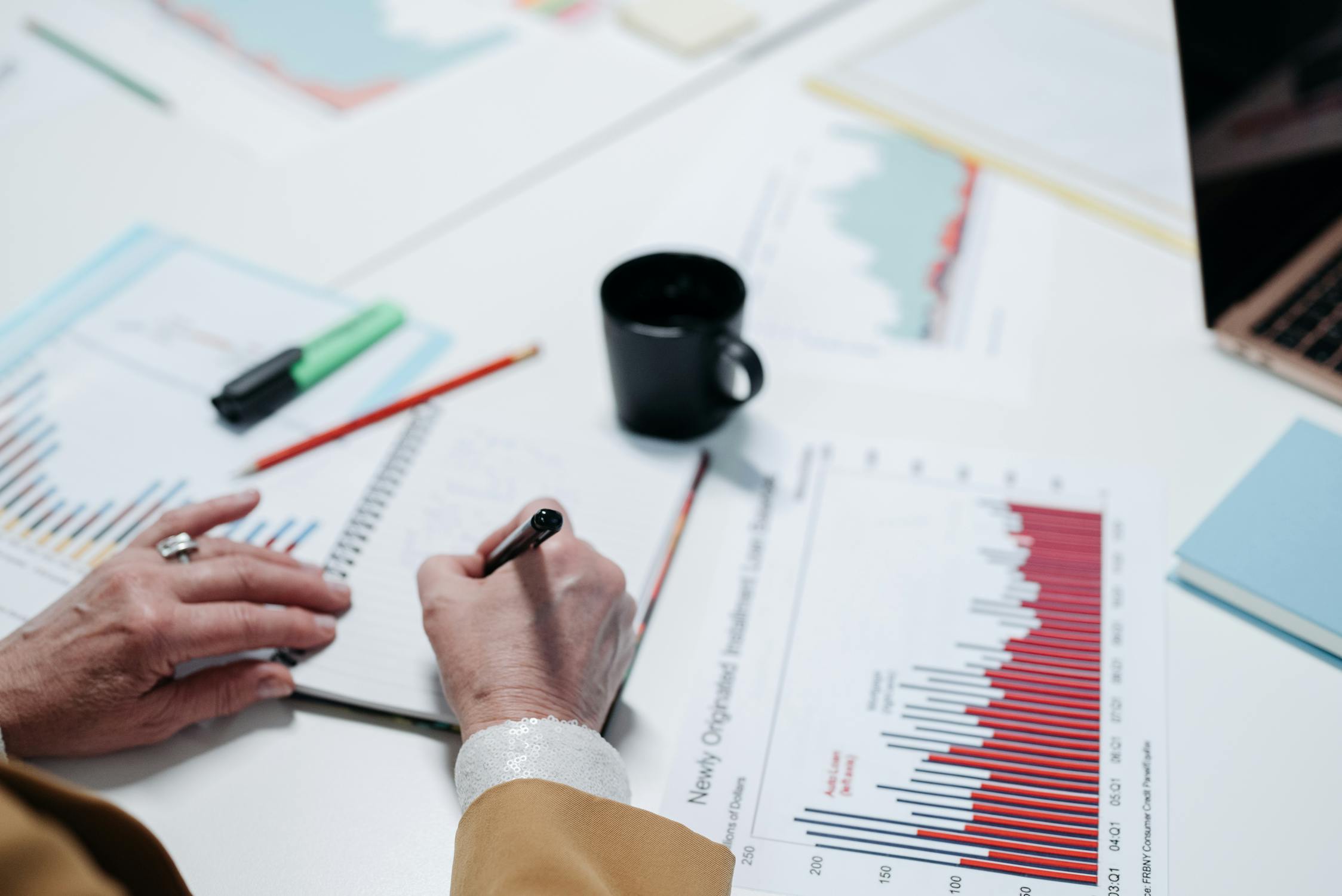 Understanding the tools that Measure how you grow
Understand the different types of analytics and tracking tools available: Analytics and tracking tools range from basic pageview tracking tools to more sophisticated tools that track user behavior, such as funnels, visitor segmentation and conversion. Data from these tools can help you better understand your website visitors, create better marketing campaigns and optimize the user experience.
Know how to measure success: Measuring success with analytics and tracking tools involves analyzing website metrics such as conversions, revenue, traffic and engagement. Familiarizing yourself with these metrics and understanding how they relate to your online business goals can help you maximize your success.
Choose the right tool for your business: Different businesses will require different types of analytics and tracking tools. If you're just starting out, a basic pageview tracking tool may suffice. As your business scales, you may opt for tools that offer deeper insights into user behavior and conversions.
Utilize data to drive decisions: Analytics and tracking tools have the potential to provide invaluable insights into your business. Use the data from these tools to make informed decisions about your website content, marketing campaigns and user experience.
11. Stay up to date with the latest technologies and trends.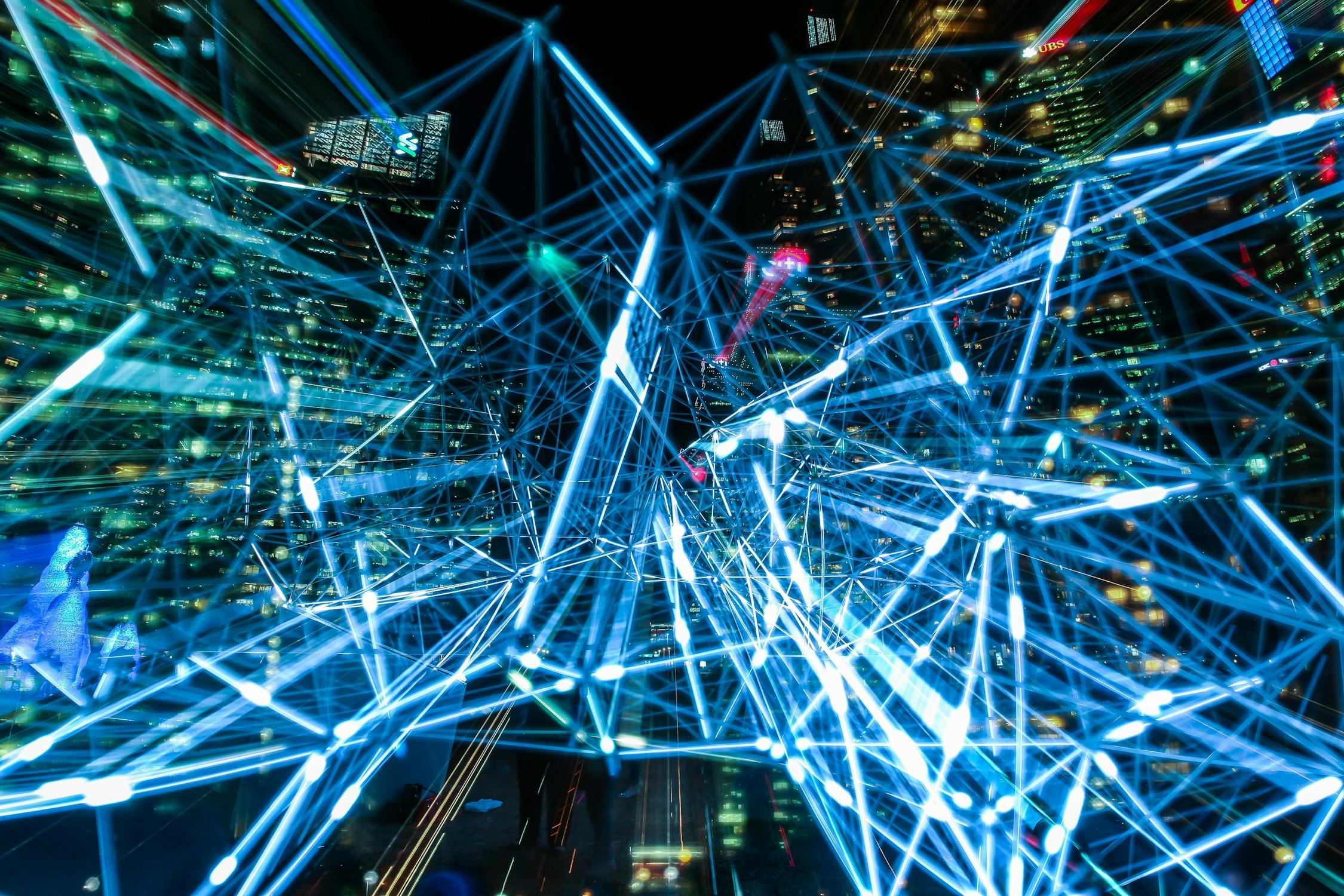 When conducting business online, it is essential to keep the following few key points in mind.
Follow relevant industry blogs, forums and social media channels. There are a variety of online resources where you can follow updates, trends, and news related to online business. Examples include popular industry blogs, social media channels, discussion forums, and industry publications.

Participate in webinars and conferences. Specialized webinars and conferences are great for learning about new technologies and trends related to your industry. Attending these events will help you stay up to date and can provide valuable new insights.
Take online classes and certifications. Taking online classes on relevant topics is another great way to stay current with the latest technologies and trends. Many organizations offer free or low-cost classes that can help you stay up to date.
Follow industry experts and influencers. Following influential figures in the industry can be a great way to stay up to date with the newest technologies and trends. Many of these industry leaders regularly blog and post updates, so you can always stay current.
12. Invest in SEO and SEM campaigns.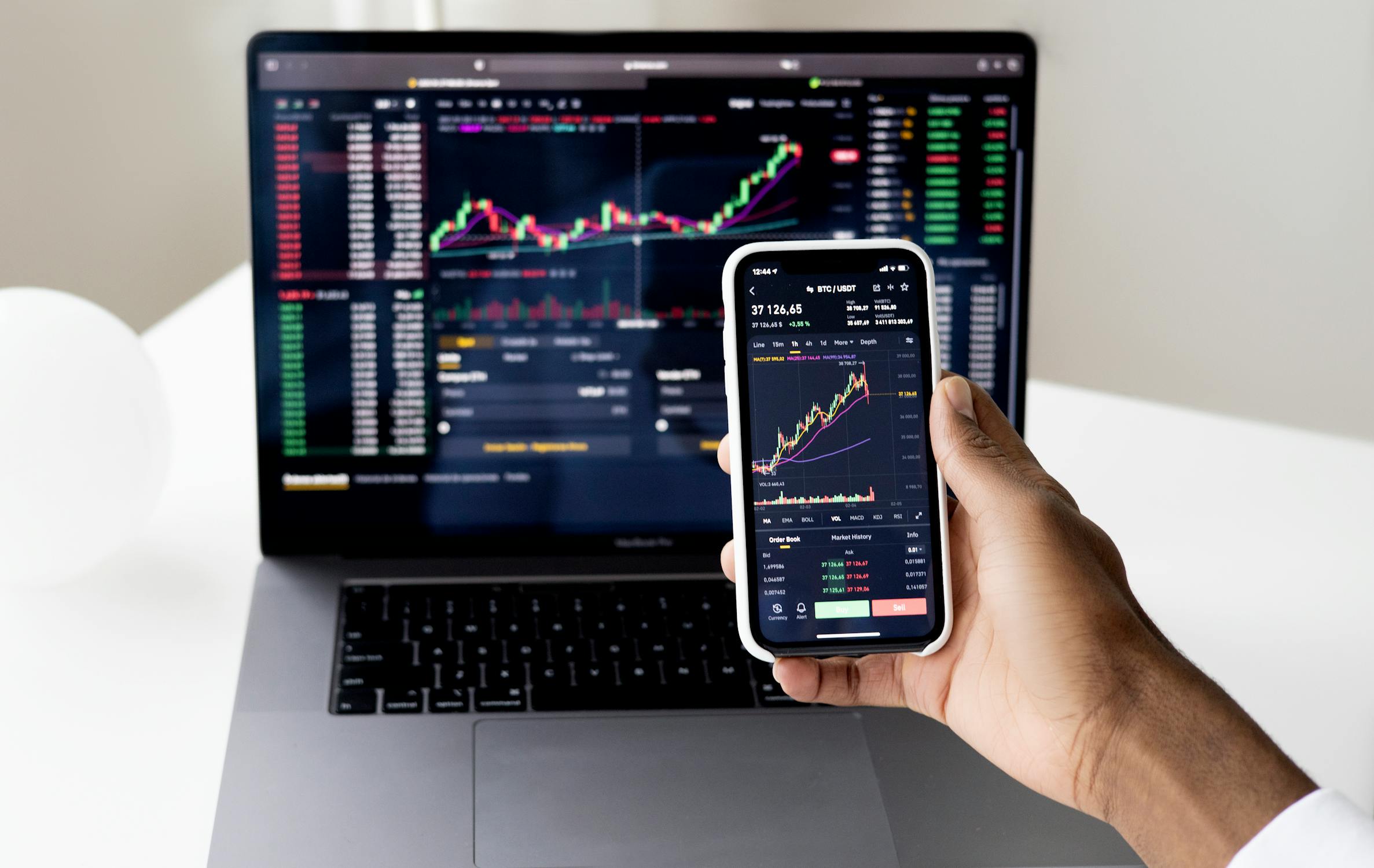 Thinking of investing in search engine optimization and marketing, consider these factors
Investing in SEO and SEM campaigns are important for small businesses because these campaigns can help them drive more traffic and increase online visibility.

SEO and SEM campaigns help ensure that small businesses' websites appear on the first page of search engine results, which can lead to higher click-through rates and more qualified leads for a business.

Additionally, SEO and SEM campaigns provide valuable insights into consumer behavior, allowing business owners to adjust their marketing strategies accordingly.

Ultimately, these campaigns can help small businesses boost their profits and enable them to compete with larger companies in their industry.
13. Utilize social media platforms for maximum reach.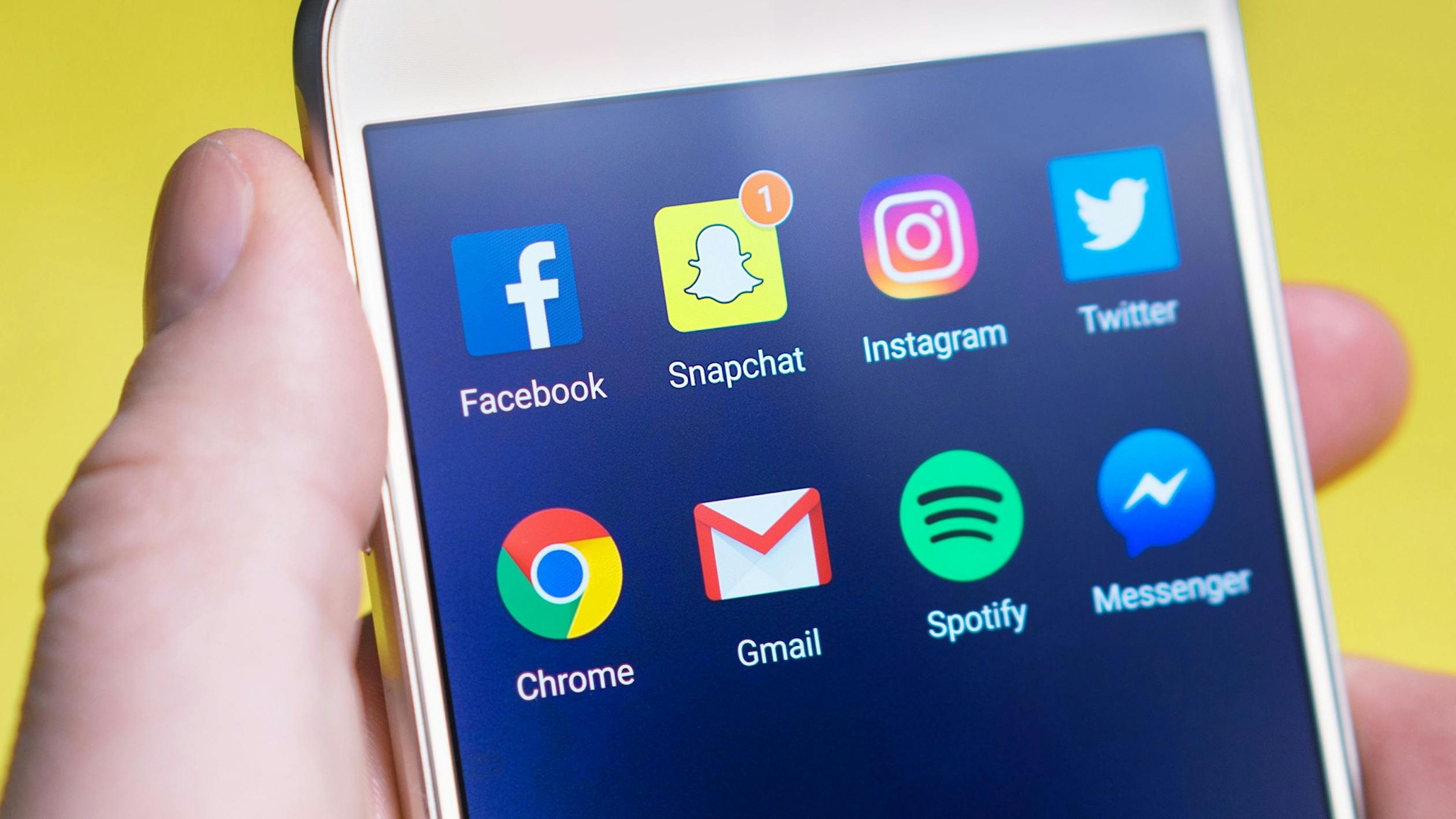 The following guidelines will explain how you can use social media to drive more sales and boost the visibility of your business.
Create and manage social media accounts: Develop profiles on popular social media platforms, such as Facebook, Twitter, Instagram, LinkedIn, and YouTube, to create an online presence for your business.
Share content related to your business's product or services: Include links to blog posts, videos, and product pages in your posts, as well as participate in conversations with your followers to keep them engaged.
Monitor analytics: Monitor the performance of your social media profiles and content to understand how your followers react to different kinds of posts and topics. This will allow you to adjust your strategy accordingly.
Promote social media posts: Use promoted posts and ads on social media platforms to help boost the visibility of your content and reach a larger audience.
Interact with your audience: Respond to customer questions and feedback promptly, as this will build trust and customer loyalty.
Connect with influencers: Reach out to influencers with an engaged following in your industry and create relationships with them. This can help you gain more followers and customers.
14. Develop a customer service strategy for your website.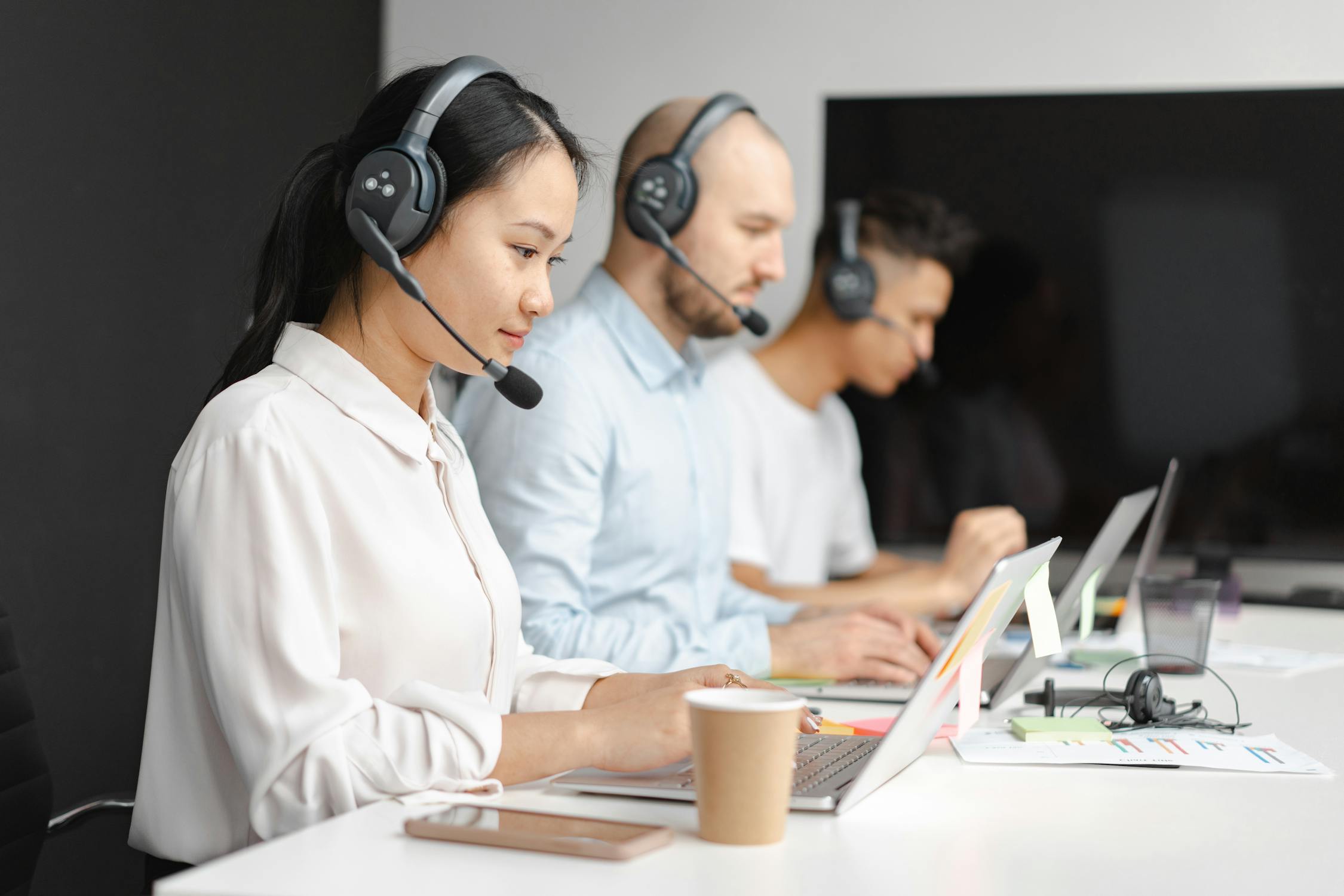 To make your business stand out amongst others, here are the steps you should take.
Set Clear Objectives: Make sure that you have clear objectives when developing a customer service strategy. Clarify the expected outcomes of your customer service strategy and how they will help to meet your business goals and objectives.
Analyze Your Customers: Think about who your customers are and their needs when it comes to customer service. Consider what type of customer service experience they expect and how you could deliver that.
Review Your Systems: Take a look at your existing customer service systems and procedures, and determine if any adjustments need to be made to improve the customer service experience. Consider your platforms, software, techniques, and customer service policies.
Create New Policies and Procedures: Develop policies and procedures that are customer-centric. Determine how you will respond to complaints, resolve disputes, and handle customer inquiries. Include details such as wait times, response times, and methods of communication.
Train Your Staff: Make sure that your staff is trained and aware of customer service policies and procedures. Equip them with the right skills and resources to respond to customer inquiries, provide timely and accurate answers, and handle customer complaints.
Monitor and Evaluate: Monitor your customer service strategy to ensure that it is working. Keep track of customer feedback and gauge how customers are responding to your customer service strategy. Adjust or modify your strategy as needed.
15. Encourage user engagement with blog posts or other interactive content.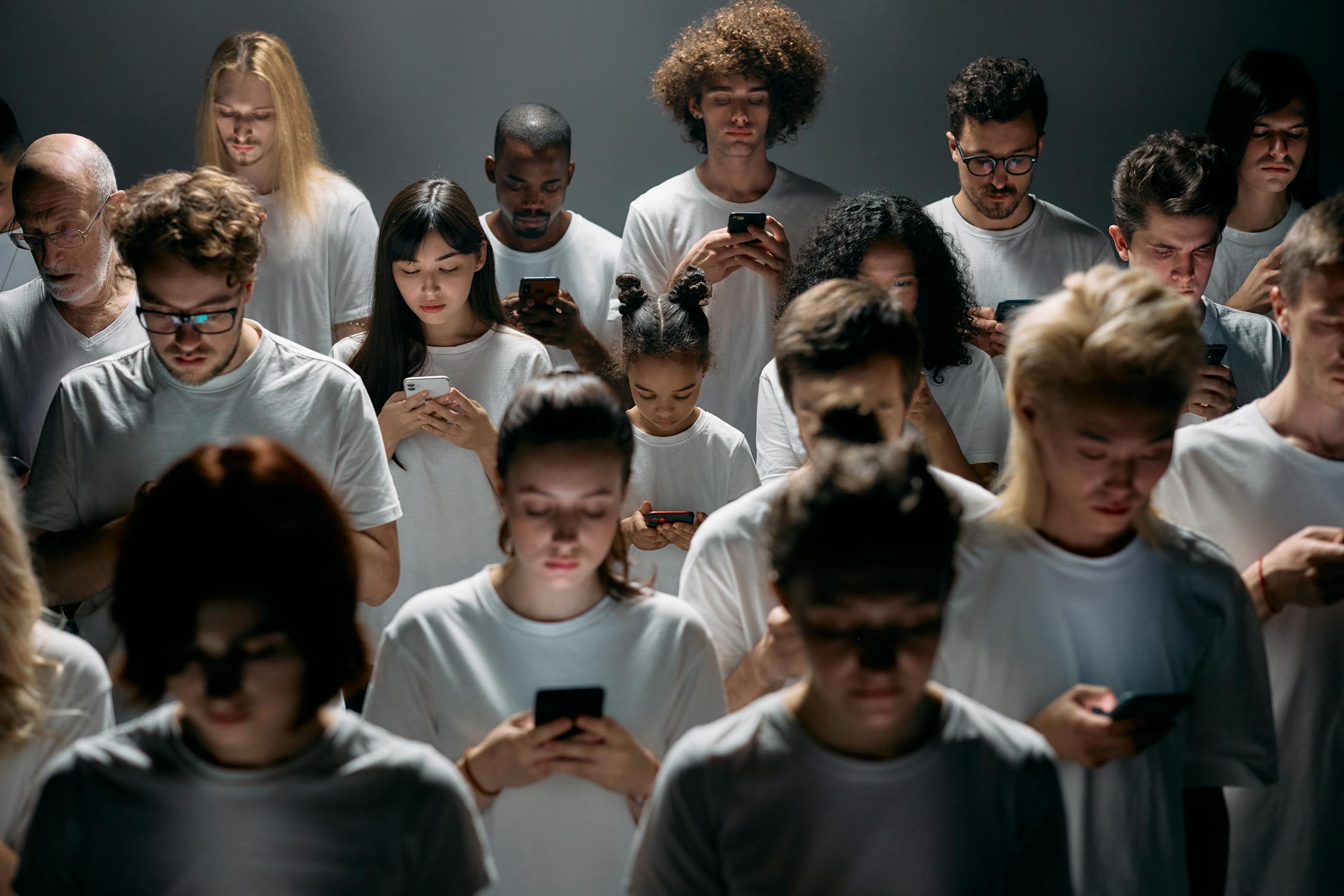 To promote user engagement with your website's blog posts or other interactive content, it is best to do the following
Use clear and concise calls to action: Encourage readers to take action, like leaving a comment, sharing the post, or signing up for a newsletter.
Connect with your readers: Ask questions, provide polls and surveys, or otherwise invite reader participation to foster a sense of community.
Respond to comments: Building relationships with readers is crucial for encouraging engagement.
Share content from other sources: Acknowledge and link to other people's content and point out interesting tidbits from others in the industry to make your readers feel included.
Encourage interaction on social media: Promote and engage in conversations on social media networks such as Twitter, Facebook and Instagram in a way that encourages readers to respond.
Offer incentives and rewards: Offer rewards for readers who participate in your blog, such as exclusive content or discounts.
Make your content easy to share: Include social sharing buttons on every post to make it simple for readers to spread the word.
Keep experimenting: Monitor which posts get the most engagement, and then use what you learn to create new content that your readers will love.
16. Research competitors and customer feedback.

Researching your competition and tracking customer feedbacks is essential for any business to stay ahead of the curve, here are what you need to do:
A. Research Your Competition:
Analyze competitor websites to understand their product, services, pricing, and messaging. :

Use market research tools such as SimilarWeb and Google Trends to get insights into competitor performance and traction.

Leverage social media to understand how competitors are engaging with customers and partners.

Take the time to reach out to former customers and employees of your competition.

B. Track Customer Feedback:

Connect to customers through feedback forums and review sites to listen to their comments on their experience.

Monitor social media accounts and comments to determine what customers are saying about your competitors.

Follow up with customers after the purchase to understand their overall experience.

Analyze and categorize customer comments in an effort to look for trends in customer feedback.


Utilize customer surveys to receive continuous feedback about your competitor's products, services, and customer service.
It helps you understand what your competitors are doing, what customers are saying about them, and how you can differentiate yourself from them. By tracking customer feedbacks, you can also get valuable insights into how to improve your products or services. With the right research and analysis, you can use this information to create a better customer experience and gain an edge over your competitors.
17. Create a marketing plan for driving traffic to the website.

To create a successful marketing plan for driving traffic to your website, you need to:
Define Your Goals: Determine your main objectives before you start developing your marketing plan. Examples may include increasing website traffic, improving engagement metrics, or generating qualified leads.
Analyze Your Target Audience: Understand your target audience, including their preferences and habits, so you can tailor your website's content and design to appeal to them.
Develop a Content Plan: Develop a content plan to generate traffic, engage viewers, and convert customers. Consider creating limited-time offers or product bundles to drive people to your website for a purchase or inquiry.
Use Social Media to Connect with Your Audience: Use social media platforms, such as Twitter, Facebook, and Instagram, to build relationships with your audience. Monitor what relevant conversations are taking place and use these insights to tailor your content.
Leverage Search Engine Optimization (SEO): Improve your website's visibility in search engine rankings by optimizing content for keywords relevant to your business. Include these keywords in headings, titles, meta tags, and website copy in order to boost website visibility and drive traffic.
Pay Per Click Advertising: Utilize paid search ads to put your website near the top of search engine rankings. Adwords, Bing, and Yahoo Search are all viable options for running paid search campaigns.
Measure Your Results: Keep track of your results by using various analytics tools. Identify which channels are the most effective in attracting website visitors and adjust your strategy accordingly.
18. Protect customer privacy with compliant security measures.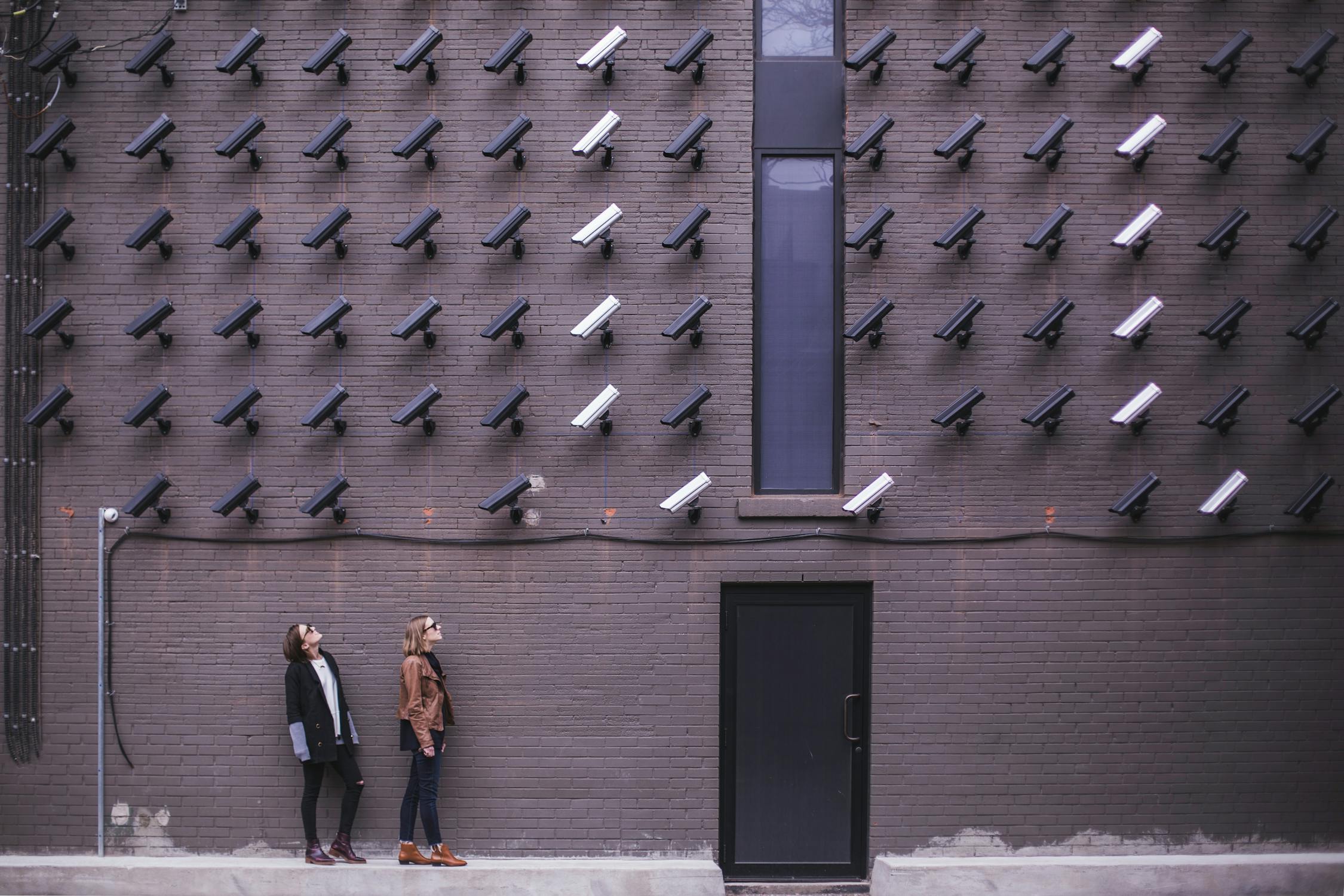 Implement appropriate access controls:  Use authentication and authorization procedures, such as role-based access control and least privilege, to ensure only those with the proper authorization can access sensitive customer data.
Maintain secure communication: Secure your communication channels with encryption techniques, such as Transport Layer Security (TLS) or SSL, and utilize secure communication protocols, such as SFTP and HTTPS, to protect customer data from eavesdroppers.
Educate and train employees: Establish protocols for handling customer data and provide training and support to help employees understand and adhere to them.
Follow data privacy regulations: Ensure that your company is compliant with any applicable data privacy regulations, including GDPR and CCPA, when collecting and storing customer data.
Monitor and audit systems: Regularly monitor and audit your systems for security gaps and other vulnerabilities. Utilize automated tools, such as intrusion detection systems, to help keep track of any suspicious activities and alert you of any potential threats.
Implement a data backup policy: Establish a reliable and secure data backup policy to ensure customer data is adequately protected in the event of a system failure or data breach.
Utilize isolation methods: Utilize data isolation methods, such as segmentation, virtualization, and containerization, to contain any potential security threats and protect customer data from attackers.
19. Develop an innovation strategy for keeping your website up to date.

To start unlocking the potential of innovation for your website, follow the steps below:
Identify potential areas of enhancement and improvement: Analyze user feedback and conduct market research to determine where changes need to be made to improve the website experience.
Create a budget and timeline for implementing changes: Factor in the cost of research, design, development, testing and launch.
Develop guidelines and standards for website content, including layout, design, writing, images and videos.
Create a monitoring system to ensure the website is always up-to-date, in an effort to reduce maintenance costs.
Set up tracking and analytics systems to measure how well your website is performing and to determine which updates are most effective.
Utilize SEO best practices to ensure your website content is both focused and optimized for search engine rankings.
Utilize A/B testing to determine which elements of your website yield the best results.
Leverage social media platforms and other online communities to generate interest and boost engagement.
Encourage user feedback on your website so that you have an accurate picture of how your website is performing.
Consider introducing more interactive features such as chatbots, forums, and voting options to increase engagement and improve the user experience.
20. Monitor website performance and usage statistics.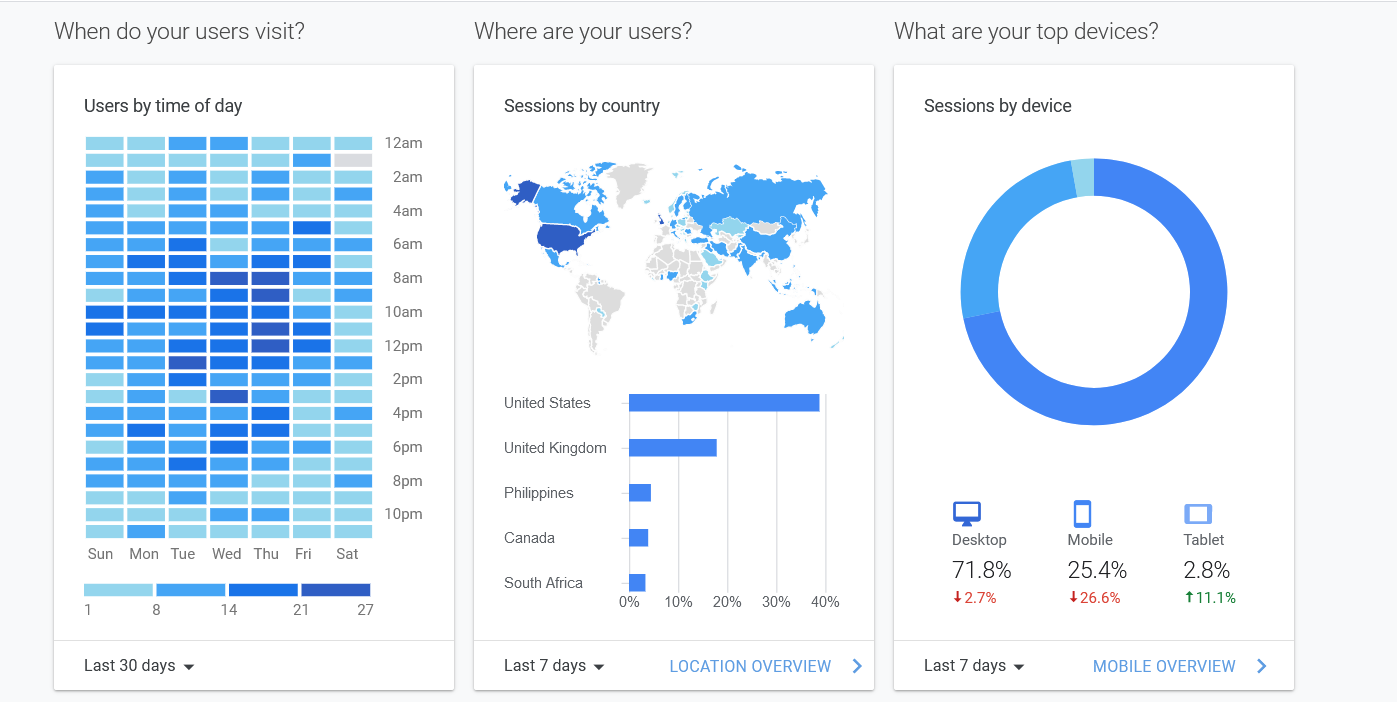 As a business owner, there are several ways in which you can monitor website performance and usage statistics.
Analyzing website traffic: Monitor activity on your site, including page views and visitor numbers, to gauge website popularity and trends. Utilize analytics tools such as Google Analytics and Analytics Edge to gain insights and spot opportunities.

Testing website speed: Measuring the time it takes a webpage to load is believed to be one of the most important factors in website design. You can use free tools, such as Pingdom and Web Page Test, to test response times and make sure your customers are satisfied with the experience.
Monitor engagement: Use web analytics to track visitor engagement, including how long visitors stay on your website, how often they visit, and how many pages are being viewed. This information can help you continually improve and optimize your website performance.
Evaluating user experience: Improving user experience is a priority of websites, as it affects click-through rate, conversions, and sales. Usability testing can help you gain feedback from users on your website design and ensure that your website performs optimally.
These are just a few of the ways you can monitor website performance and usage statistics as a business owner. By using the right tools and following best practices, you can track visitor activity and feedback, improve user experience, and optimize your website for success.
---