5 strategies you need to drive visitors to your website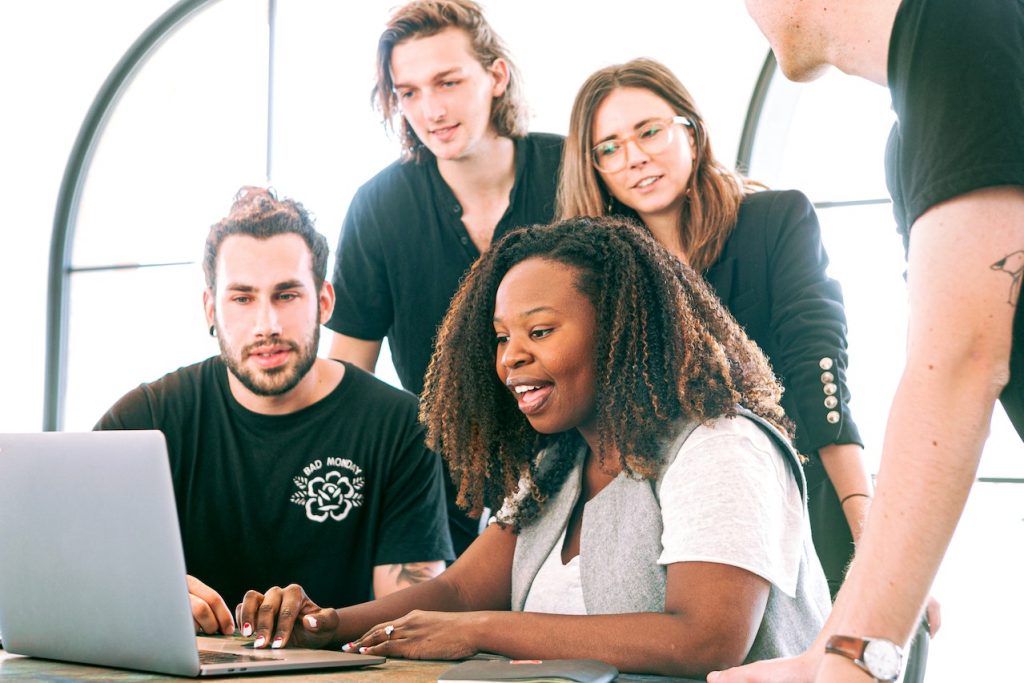 Apply the following techniques to drive visitors to your sites.
1 .
Optimize Your Website for Search Engines (SEO)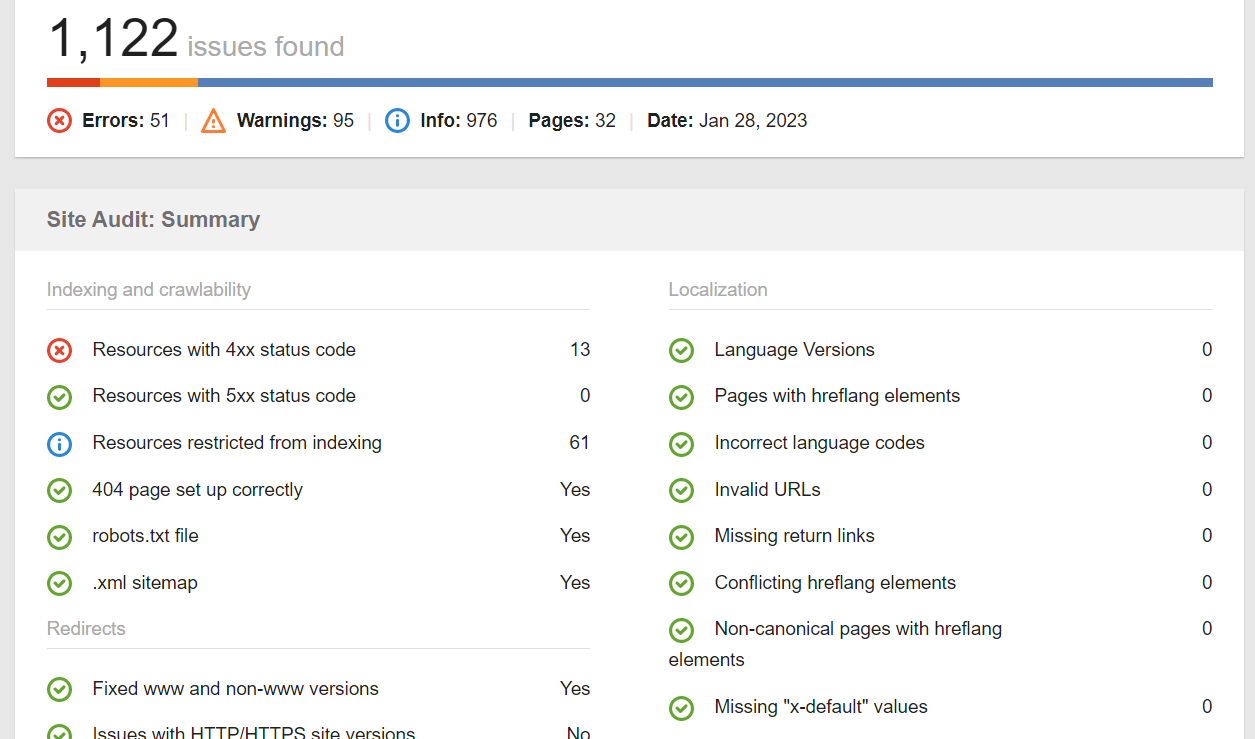 Optimizing your website for search engine queries and optimizing the content of your website can drive more traffic to your website. Make sure you use keywords that are relevant to your business and use relevant metadata. Doing this will increase the chance of people coming to your website when they are looking for related products and services.

2.
Use Social Media
Social media is a great way to increase website traffic. You can use platforms such as Facebook, Twitter, Instagram and LinkedIn to create and share content that will attract potential visitors. Make sure you use relevant hashtags and post visuals and videos that will attract attention.
3.
Leverage Paid Advertising
Paid advertising is another great way to drive more relevant visitors to your website. Platforms such as Google Ads and Facebook Ads can be used to target specific audiences with tailored ads that will help generate more clicks to your website.
4. Create Engaging Content
Creating interesting content is a great way to keep your visitors engaged and attract new ones. Consider blogging, creating videos, or writing interesting articles that will help people discover your site.
5. Use Email Marketing Strategies
Email marketing is a great way to target specific audiences. You can use email lists to send relevant content, promotions and special offers to targeted audiences and direct them to your website.
---