A Comprehensive Guide To Website Pricing And Cost Of Web Development: A Step By Step Breakdown Analysis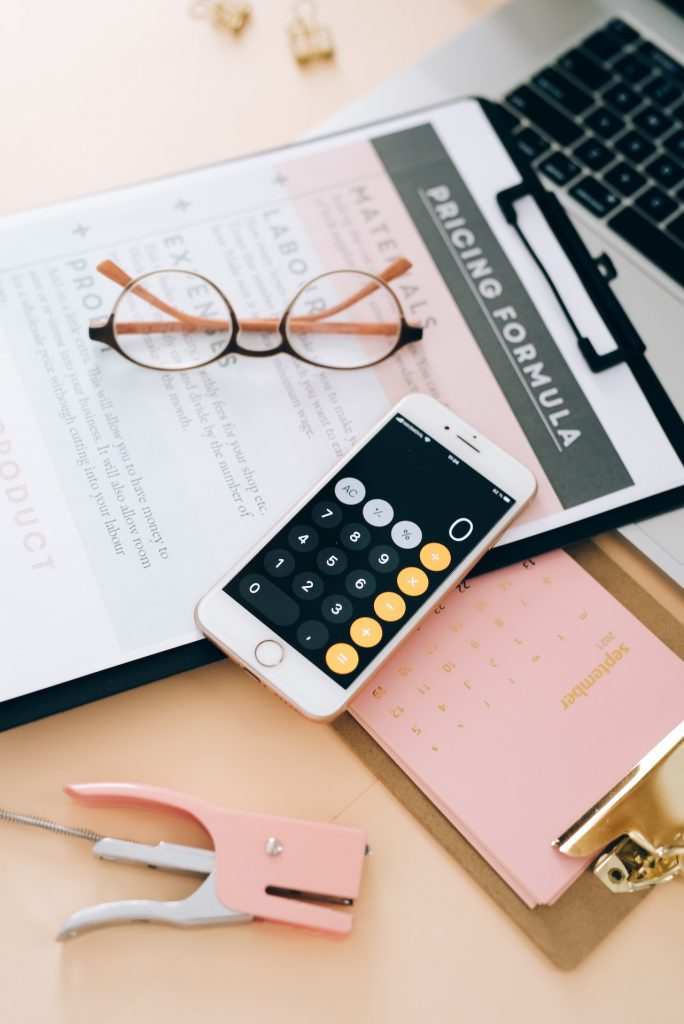 Cost of Making a Website Guides to Website Pricing
There are many factors to consider when setting up a website and determining a website pricing strategy. From domain names and hosting, to the design and maintenance of the website, every aspect of the website costs money. Below is a guide to the cost of website development which provides a step-by-step breakdown of the different components of website pricing and associated costs
1. Domain Name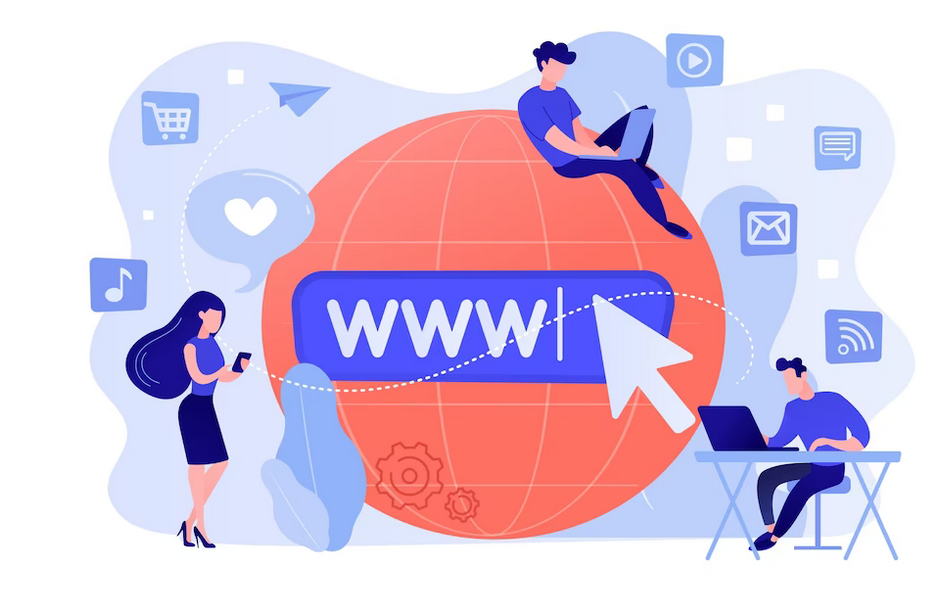 Keynotes.
The first step of website development is to choose and register a domain name. Depending on your needs and budget, the cost of this will range from about $10 to $50 per year for a basic domain name.
2. Web Hosting

Choosing The Right Website Hosting For Your Business
Once your domain name is registered, you will need to find and purchase a web hosting package. Web hosting packages vary greatly in features, cost and performance, so the cost of this will depend on the specific package you are looking for. Generally, basic shared hosting is the most cost-effective option and will range in price from about $10 to $50 per month.
3. Cost of Web Design and Development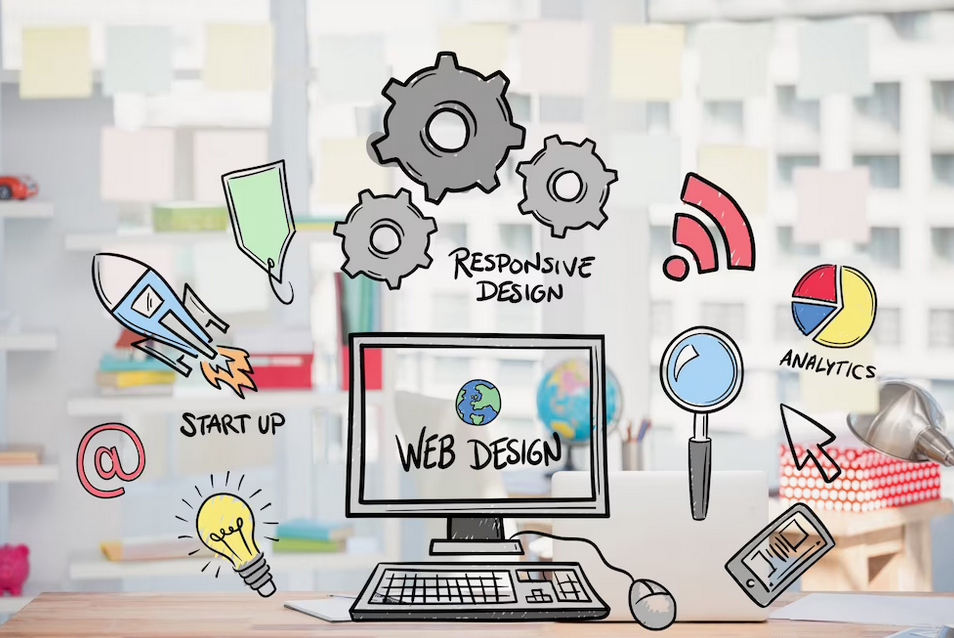 No definitive answer to website pricing

There is no definitive answer to this question as website design and development costs vary depending on the type and complexity of the website, the technologies used, and the specific services provided by the web design company. Every project is unique and the cost of each component will depend on the individual needs of the client. Generally speaking, website design and development costs can range anywhere from a few hundred dollars to tens of thousands of dollars.
The best way to get an accurate cost estimate is to contact a web design company and explain your requirements in detail. They will be able to provide you with a dollar-by-dollar breakdown of the cost of each component that goes into designing and developing a website.
4. Cost of Website Maintenance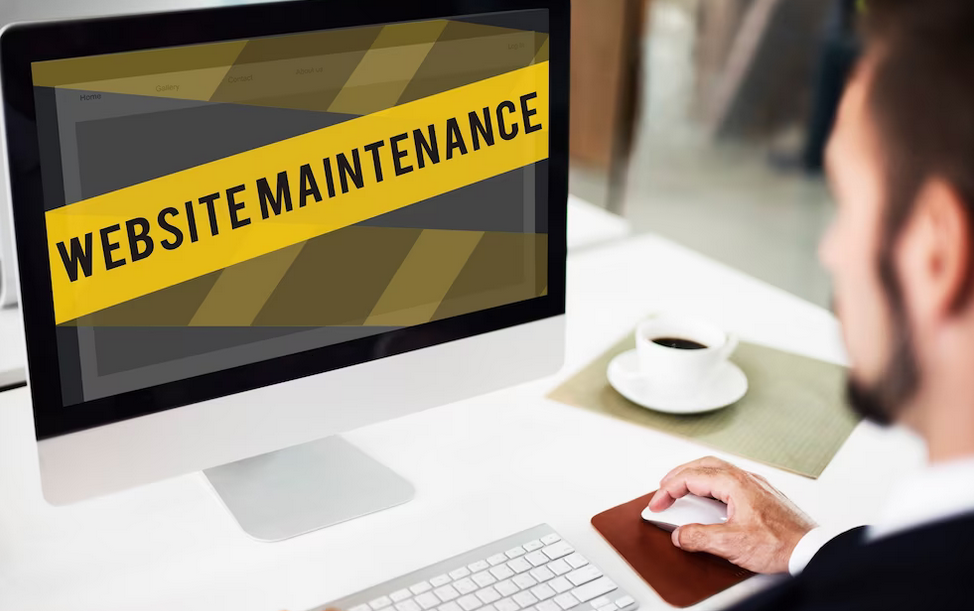 Price varies depending on the site complexity

Maintenance and updates are an important part of website development and play a key role in how secure and up-to-date your website is. To ensure the website is secure and updated, you may need to hire a programmer or have an existing employee dedicated to handling website maintenance and updates. The cost of this will depend on the size of the project and the amount of work required but typically range from about $25 to $100 per hour.
5.  Additional Services and Add-ons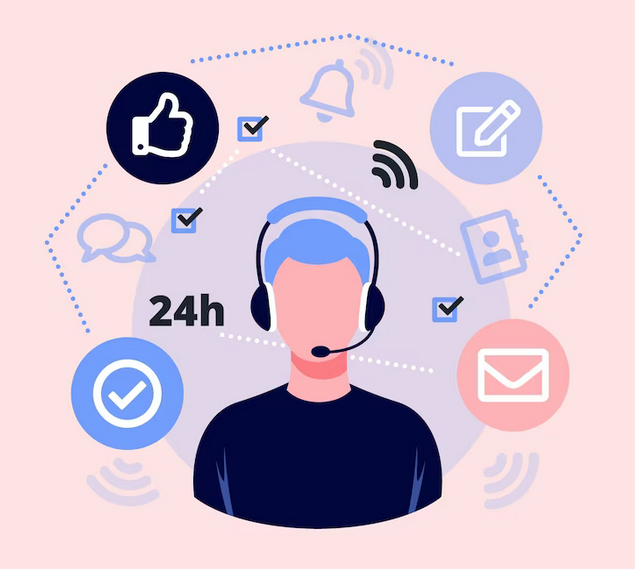 Price changes with the website functionalities and complexities
Depending on the website you wish to create, you may need to purchase additional services and add-ons such as plugins, security packages or search engine optimization services. The cost of these add-ons and services can range from a few dollars to hundreds of dollars.
Final wrap
By taking into account all these factors and associated costs, you can begin to put together an accurate website pricing strategy. By carefully researching the features you need and evaluating your budget, you can determine the best option to fit your website's needs.
---