Get Your Salon Online – Unlock the Power of a Professional Website.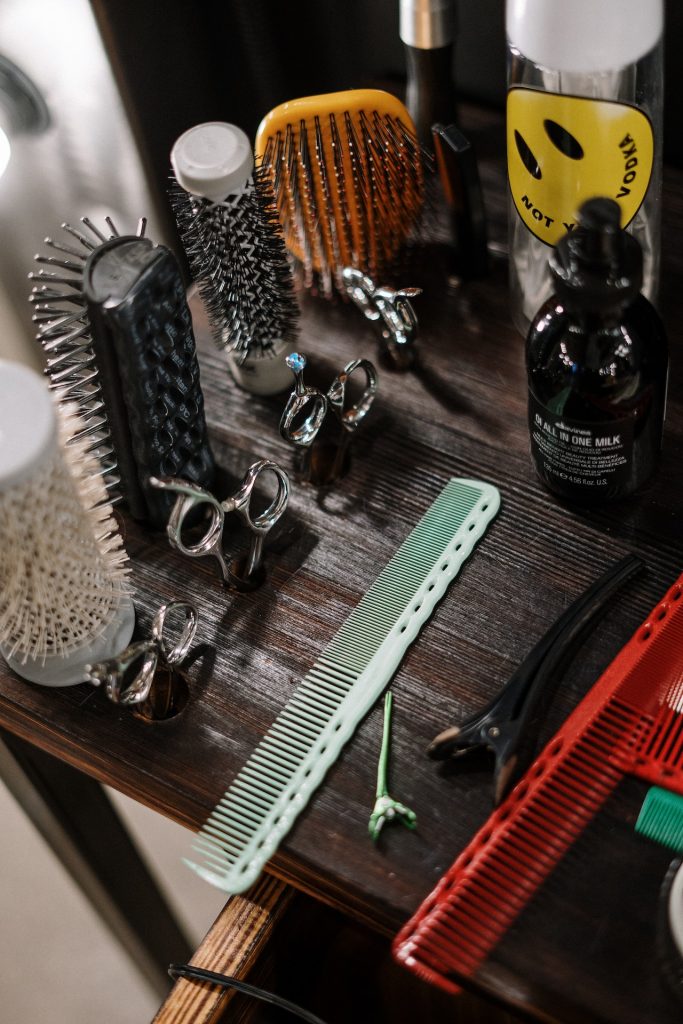 How to conquer the competition in Salon industry with a great website.
1 . Know Your Target Audience
Understand who you are trying to reach with your website and what kind of content will best reach that audience
2. Create SEO-optimized Content
Ensure that your website is properly indexed and ranked by major search engine like Google, Bing, and Yahoo in order to gain potential customers.
3. Include Professional-looking Imagery
Using design optimization techniques by ensuring your website has a modern design that is attractive and inviting to users.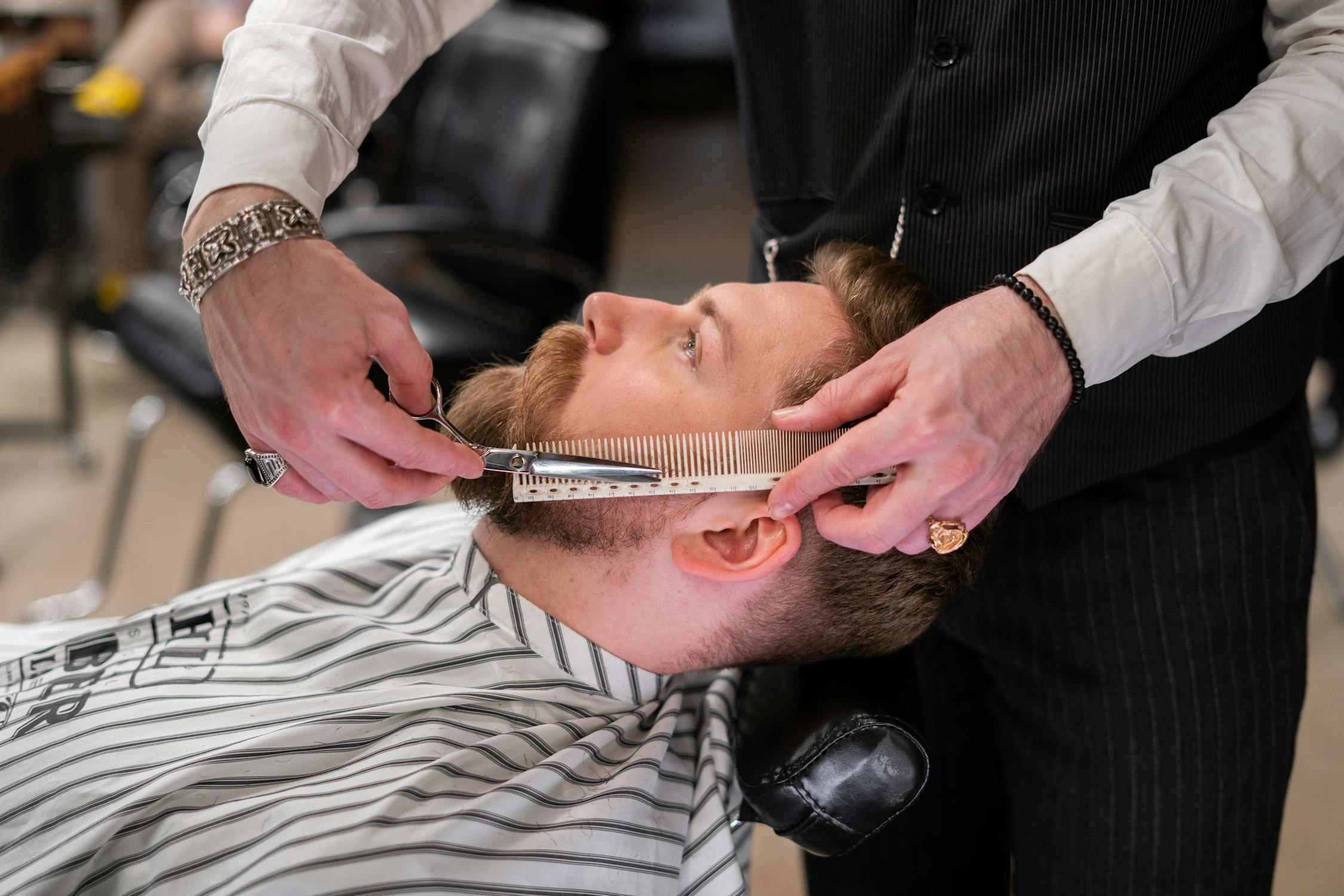 4. Social Media Integration
Integrate social media channels into your website design to promote brand awareness and content.
5. Offer Booking Features and Handle Payment Securely
Add an online booking feature to your website to make it easier for clients to make appointments.

To protect both you and your customers, ensure that your payment solutions support the highest level of data encryption available.

Make sure you choose a payment processor that uses secure servers, such as those that are Level 1 PCI compliant.

Additionally, review their current payment processing records to ensure that all of your customer's sensitive financial information is being handled with the utmost care.

6. Security
Make sure that your website is secure to protect customers' private data.
Use an SSL Certificate: An SSL certificate provides an added layer of security to your website by encrypting the connection between your customers and your website. This is especially important if your customers enter credit card details, as it protects them from identity theft and fraud. Make sure your SSL certificate is up-to-date and that all web pages are served over HTTPS.

Regularly Update Your Software: Outdated software can contain security vulnerabilities that leave your website open to attack. Make sure to regularly update your website and any plugins that you might be using to the latest version.

Implement Strong Passwords: Strong passwords are essential for protecting your website from hackers. Use a combination of uppercase, lowercase, numbers and special characters and change your passwords regularly.

Monitor for Potential Threats: Regularly monitor your website for any potential security threats and take immediate steps to contain any breaches.

Use Firewalls: A firewall is a security system that helps prevent unauthorized access to your website. Make sure to configure the right settings and keep the firewall up-to-date at all times.

Backup Your Data and Website Regularly: Make sure to backup your website and data regularly to ensure that your data is safe in case of any security incidents.
7. Leverage Online Reviews to Build Trust.
Use review widgets on your website: Add widgets to showcase your customer reviews prominently, or even your social media accounts, to let visitors see what others are saying about your business. Doing so gives customers greater confidence, as they know that the reviews are from real people who have used your services.

Incorporate customer's feedback: A strong reviews section allows customers of your business to leave comments, which gives customers insight into further details about your services. Use customer feedback to showcase what customers have to say about your business to someone visiting your website for the first time.

Make sure to respond to reviews: It's important to respond to both positive and negative reviews. Responding to reviews shows customers that your business values customer feedback and that you take customer service seriously. Taking the time to address customer complaints or answer questions can also build trust.

Ask for reviews: Ask your customers to write reviews and share their experiences with your business. This will give potential customers an honest look at the quality of your services or products prior to making a purchase. You can also look into offering customers incentives to write reviews or even just leave a rating.
8. Analytics
Track and analyze user behavior to better understand how your site can be improved and what changes may be necessary
---