Why Website Builders Can Negatively Impact Your User Experience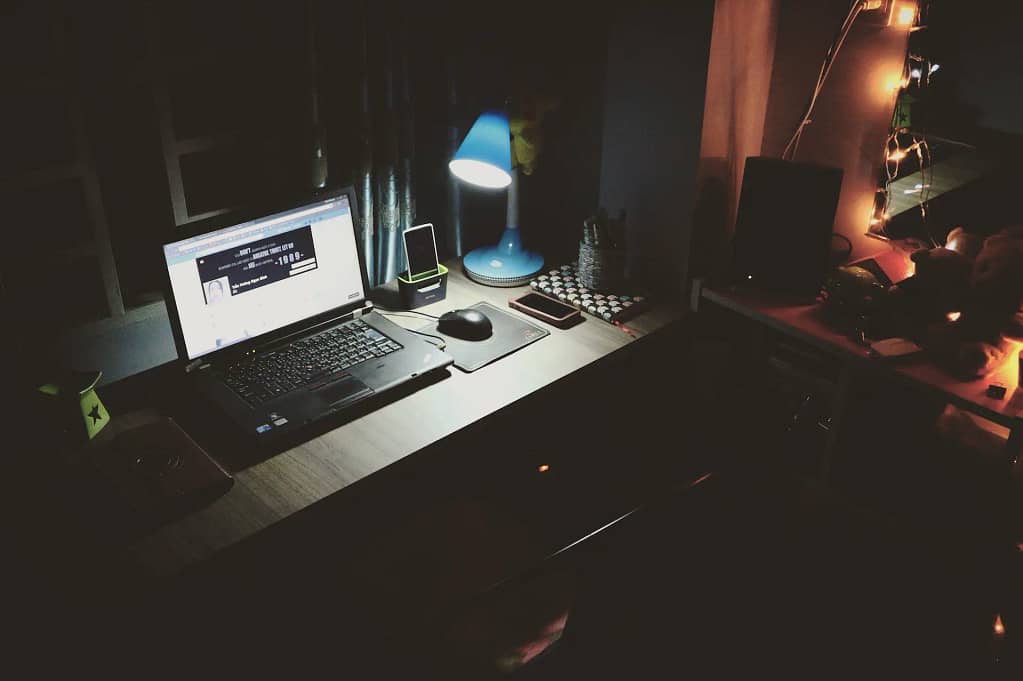 Websites are much more than just webpages now; they are a fundamental asset to any business. Without one, a business may miss out on opportunities to reach its customers. However, while website builders act as a cost-effective solution for quickly constructing a webpage, they are not always the best solution for creating a great user experience. Let's explore why website builders can negatively impact your user experience.
1. The Downside of DIY Website Design
For those wishing to create their own website, the idea of designing it themselves might seem appealing. Unfortunately, DIY website design has some downsides. Without the help of a professional web designer, you may not be able to create a website that offers you the level of user experience and functionality your business needs.
DIY website designs often lack:
SEO Optimization: For customers to find your website, it needs to be correctly optimized for search engine algorithms.
Responsive Design: Responsive design ensures that regardless of the device used to access your website, the user experience will remain the same.
eCommerce Capability: Creating a full-featured eCommerce shop could be difficult without the help of a professional web designer.
2. The Impact of Using a Website Builder on Your User Experience
Using a website builder can have a profoundly positive impact on your user experience. Gone are the days when coding was necessary to create a site; you can now build an entire website with no coding skills whatsoever. Without the need to constantly troubleshoot and debug pages, website development time is decreased, allowing you to create faster, better-looking websites. Here are some of the benefits of using a website builder to craft your online presence:
No need to learn HTML: If you can use a computer, you can use a website builder. Drag-and-drop features and easy-to-follow instructions will get your website off the ground in no time.
Responsive designs: With website builders, you can craft responsive designs that work across all devices. No need to craft separate versions of your site for mobile, tablet, and desktop.
SEO integration: Website builders are preloaded with all sorts of search engine optimization tools, such as titles, meta descriptions, and H1 tags, so your site is easy to find online.
3. How to Avoid Disappointing Your Audience with a Poorly Built Website
Make the Navigation Simple and Intuitive
As an audience, no one wants to struggle to find what they are looking for on a website. In order to make sure that the website does not disappoint its users, the navigation should be kept simple. All options should be easily accessible. To make for an intuitive experience, keep the design of the website consistent, use intuitive design cues and link that take the user exactly where they want to go without redirecting them to another page or section.
Test Your Website Before Launch
Another important step that should be taken to ensure a good user experience is to thoroughly test the website before launch. All links should be checked, functionality should be tested, and any bugs should be addressed. Make sure to also test the website on different browsers and devices. The feedback and comments of beta testers can go a long way in helping improve the overall user experience. In order to further avoid disappointment, set expectations for the website and communicate them to your users before launch.
4. What to Consider Before Choosing a Website Builder
Ease of Use
Before choosing a website builder, take a look at its features and consider how user-friendly the interface is. Is it intuitive to use? Is there a live chat option or support via email or phone call in case you need any help? All these factors should be taken into consideration while choosing a website builder.
Themes and Templates
What kind of templates does the website builder provide? Will it be able to create a professional website that looks unique and stands out from the rest, or will it look all too generic? Look for a selection of templates and themes that can be tailored to your needs so that you can build your website with confidence.
Additionally, make sure the website builder offers options for customization and extensions which you can use to give your website a unique style and feel.
5. Why Website Builders are Not Created Equal
Ease of Use: Some website builders are designed to be easy to use, while others require web development skills. Depending on your needs and experience, it may be better to opt for a simpler system.
Customization: Some website builders are quite rigid, providing only a few customization options. Others are far more flexible, allowing for more interior design, software integration, and more.
Many website builders pride themselves on offering an all-in-one solution for setting up your website. But make no mistake, not all website builders are created equal. Different website builders come with different features and capabilities, giving you different options when setting up your site.
For starters, there is the difference in the user experience. Some website builders are designed to be used by a complete novice, while others assume prior experience. This can have a tremendous impact on how easy it is to use a given platform. Some website builders may require you to learn a bit of coding to customize your site, while others are entirely drag and drop.
Then there is the issue of customization. Some website builders allow you to extensively design the interior of your site, while others provide only a few customization options. These decisions can drastically affect the look and feel of your website. If you wish to create something unique, it is important to verify that the website builder of your choice can offer what you need. Knowing the limits of a website builder can indicate if you need to look elsewhere.
In the end, it's important to remember that not all website builders are created equal. Different website builders come with different features and capabilities, and it is up to you to decide which is best for your specific needs.
6. The Benefits of Hiring a Professional Web Designer
The digital age has opened up endless possibilities for businesses and individuals to reach their target audiences. As such, having a website is a necessity for anyone looking to build their presence in the world. Having a website not only helps you reach potential customers, but also sets you apart from your competitors. Hiring a professional web designer is the best way to ensure your website is up-to-date, secure and stands out amongst the rest.
A professional web designer is highly knowledgeable in the latest trends and techniques of website design and will build a website tailored to your individual needs. They have the experience to have your website look aesthetically pleasing and easy to navigate. Furthermore, they are well-versed in search engine optimization, making sure your website is discoverable. Here are some other benefits of hiring a professional web designer:
Savings on Time: With the time a professional web designer saves you trying to piece together a website yourself, you will have more time to make sure you content is engaging and accurate.
Brand Image: Your website should represent the true image of your brand. With the skills of a professional web designer, you can rest assured that your website will bring customers to your door.
Competitive Edge: A website designed and developed by a professional web designer will make you stand out from your competitors. Your website should be reliable, secure and easy-to-use.
It's clear that website builders can not only be a hindrance to website success, but can also adversely affect user experience. If you're looking to create a website that is both fast and secure, it pays to take the time to carefully consider all of your options before choosing a website builder.
---